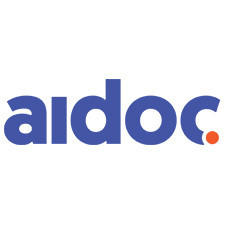 Aidoc
Aidoc is a smart radiology company utilizing the most advanced innovations in Deep Learning and Artificial Intelligence.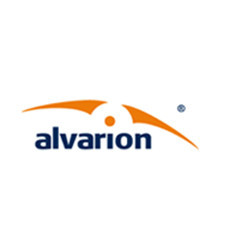 Alvarion
Alvarion Technologies is a global provider of autonomous Wi-Fi networks designed with self-organizing capabilities, and solutions for Carrier Wi-Fi, Enterprise Connectivity, Smart City, Smart Hospitality, Connected Campuses and Connected Events.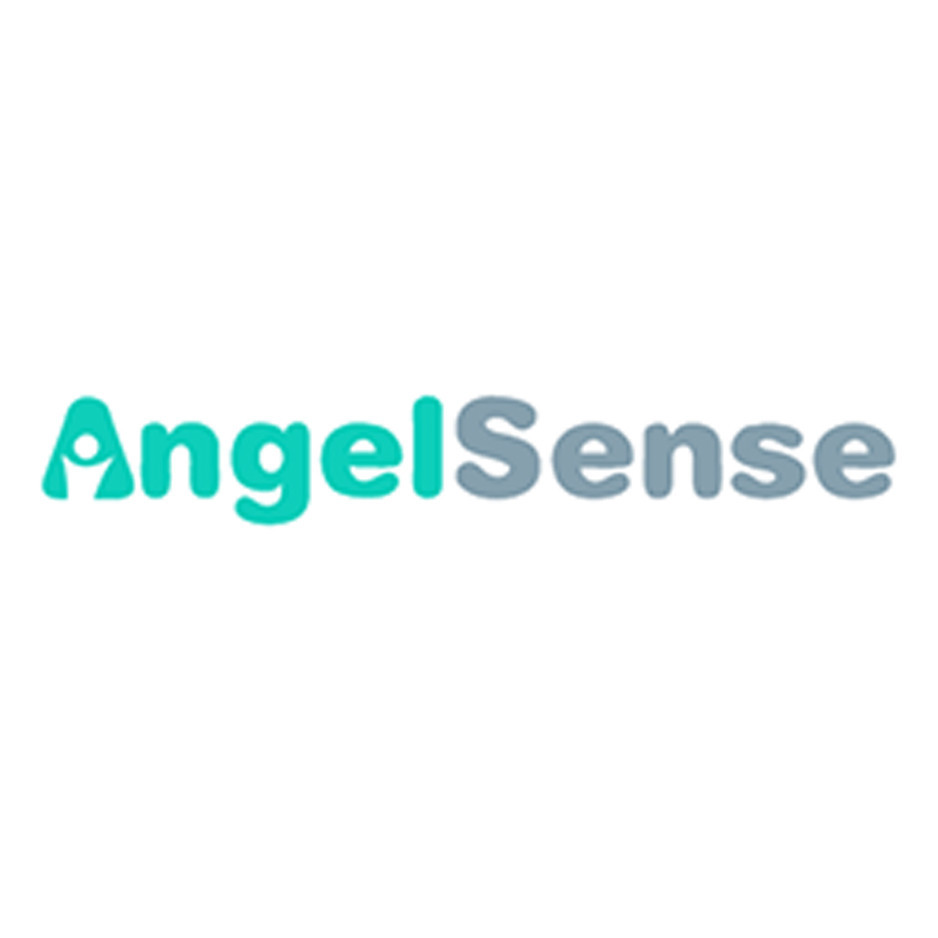 AngelSense
AngelSense is the only GPS & voice-monitoring solution
designed for children with special needs.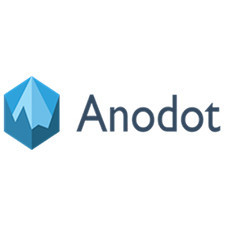 Anodot
Anodot is a business intelligence company that uses machine learning and AI to discover, detect and identify anomolies in real-time business data.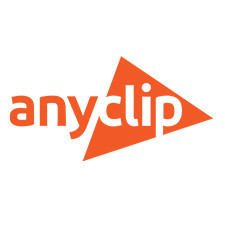 AnyClip
AnyClip is the video content data and monetization pioneer. By leveraging the most advanced Artificial Intelligence (AI) technology to analyze and understand video content and context in real-time, AnyClip maximizes video assets for content owners and their buyers.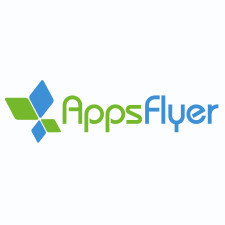 Appsflyer
Appsflyer is a global leader in mobile attribution and marketing analytics with innovative tools for measurement solutions and growth.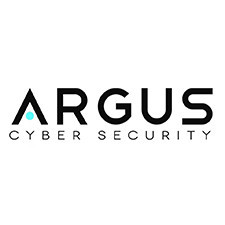 Argus Cyber Security
Argus is the global leader in automotive cyber security, working with auto manufacturers, their Tier 1 suppliers, and aftermarket connectivity providers to protect connected and autonomous vehicles from cyber-attacks.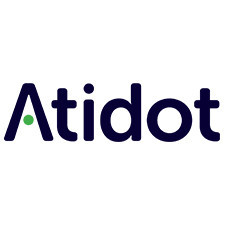 Atidot
Atidot is an insurtech company empowering the life insurance industry with big data and predictive analytics. Atidot's cloud-based platform provides legacy life insurers with data-driven insights to inform decision making and develop new business strategies.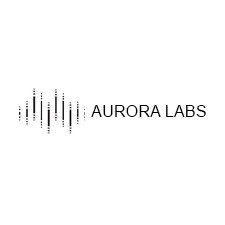 Aurora Labs
Aurora Labs is a leader in proactive software maintenance for connected vehicles, preventing the need for costly software-driven recalls with high speed and vendor-agnostic Over the Air (OTA) updates.
Brodmann17
Brodmann17 works to create practical neural-network based algorithms that bring deep-learning vision applications to the mainstream.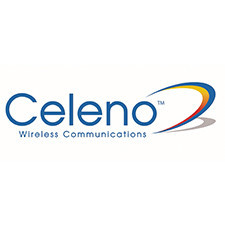 Celeno
Celeno is the world's leading provider of smart, managed Wi-Fi solutions.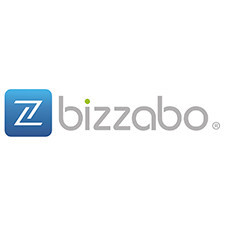 Bizzabo
Bizzabo is an award-winning event success platform and the world͛s fastest growing event technology company, providing marketers with a modern suite of tools to create impactful and rewarding professional events.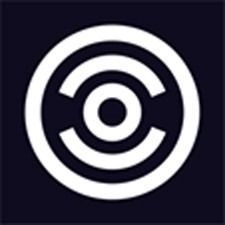 Carbyne
Founded in 2014, Carbyne, previously Reporty, revolutionizes 911 by enhancing emergency calls by giving citizen callers the power to live stream the incident in real-time and pinpoint the location of an event- down to the room in the building.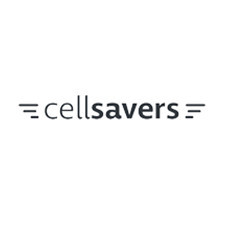 Cellsavers
Now called Puls, CellSavers connects consumers with expert technicians for rapid-response repairs and on-the-spot support for the devices at the heart of digital life.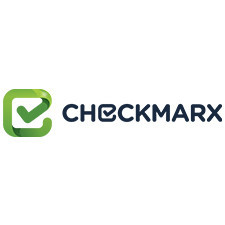 Checkmarx
Checkmarx is a provider of state-of-the-art application security solutions that are seemlessly integrated into development processes.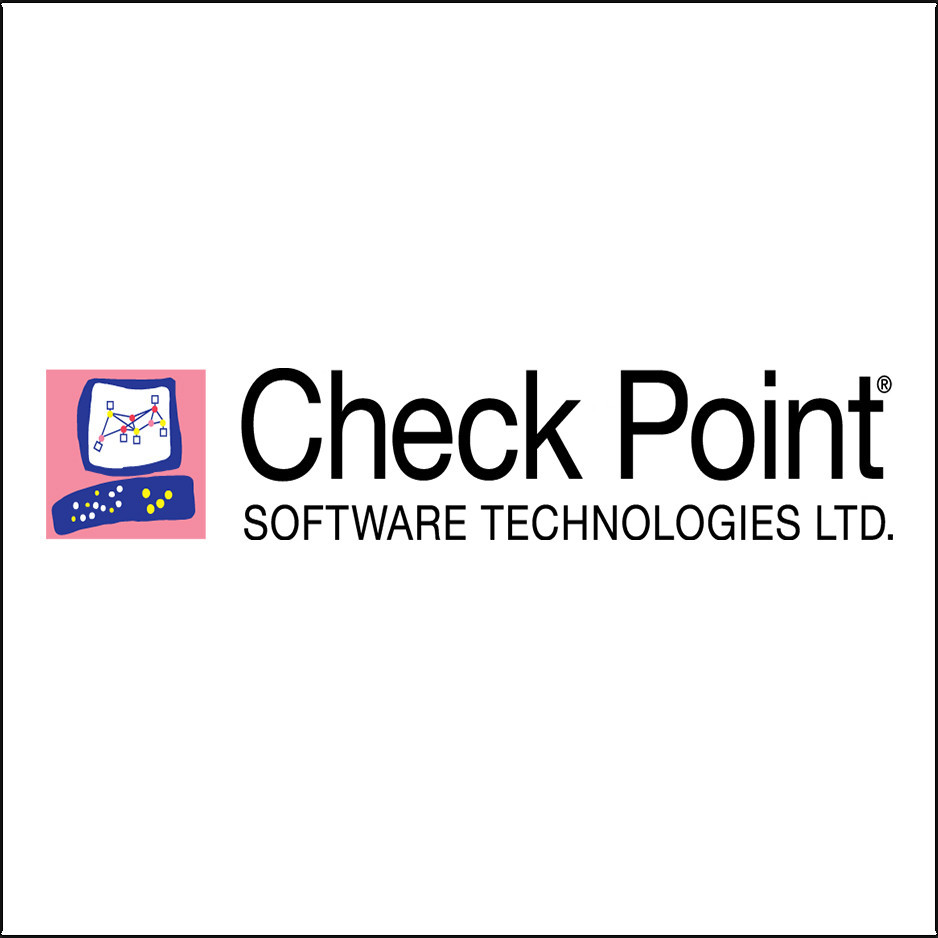 Check Point
Check Point is a leading provider of cyber security solutions to governments and corporate enterprises globally. Its solutions protect customers from cyber-attacks with an industry leading catch rate of malware, ransomware and other types of attacks.
Chorus AI
Chrous AI combines AI, NLP and Data Analytics top open up the Black Box of sales calls to improve the skills of sales people and a managers using insights from thousands of hours of customer calls.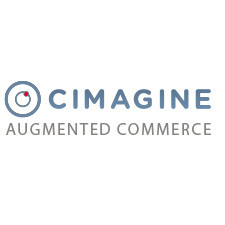 Cimagine
Acquired by Snapchat, Cimagine is the leader in commercial Augmented Reality (AR), enabling top enterprises to harness the power of AR for accelerating business. Cimagine currently helps brands, retailers and manufacturers to sell more, faster - by enabling their users to visualize products in their own space at the touch of a button, in life-like 3D.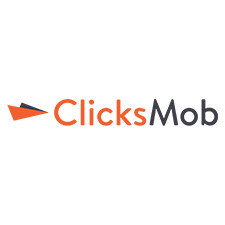 ClicksMob
Prior to acquisition by Webpals in February 2017, ClicksMob took the model of performance marketing and made it relevant to mobile. ClicksMob was named one of America's Most Promising Companies for 2015 by Forbes.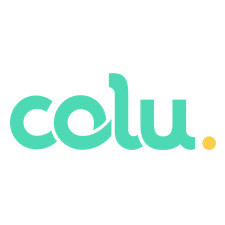 Colu
Colu develops digital wallets and payments for local economies, to help support communities.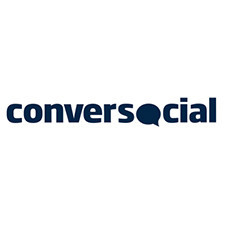 Conversocial
Conversocial is a leading customer engagement platform enabling global brands such as Hyatt, Tesco, Alaska Airlines, and more to engage customers across various social channels to support in-the-moment resolution, at scale.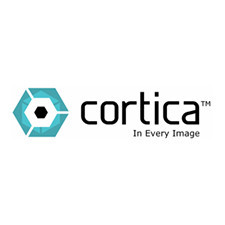 Cortica
Cortica is the creator of AI-driven image and video recognition, leading the way in human-level understanding of digital visual information based on breakthrough research of the human brain.
Common Sense Robotics
Common Sense Robotics is pioneering a new approach to moving goods from retailer to consumer by building a sustainable and effective model for on-demand delivery for retailers.
Credorax
Through tailored, flexible business and commercial models, digital merchant onboarding, custom partner reporting and a wide range of other value-added business tools, with Credorax for eCommerce, partners can serve their merchants faster and better.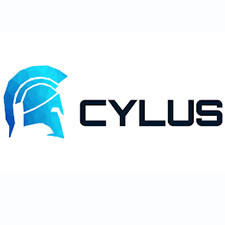 Cylus
Cylus is a pioneer in protecting railway and metro systems from a growing number of cyber-threats.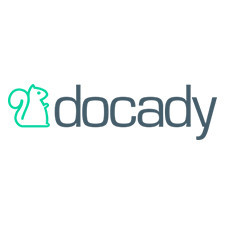 Docady
Docady is a free service smart document storage and management application that organizes and categorizes all of your personal documents.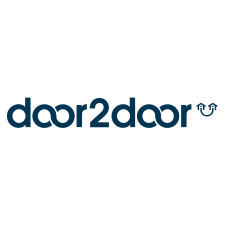 door2door
door2door is a global provider of dynamic mobility solutions for public transportation. The company provides cities and mass transport companies with an on-demand mobility platform which enables micro transit rideshares shuttle systems that can easily be integrated into any existing mass transport network.
Duality
Duality leverages advanced analytics and AI for data while encrypted to generate insights without ever exposing unprotected data.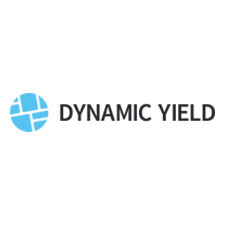 Dynamic Yield
Dynamic Yield's AI-based personalization technology helps marketers increase revenue and brand loyalty by automatically personalizing each customer interaction in real-time via optimization, customer segmentation, and tailored recommendations.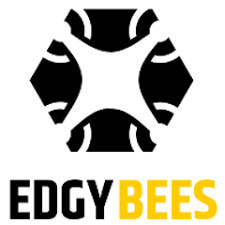 Edgybees
Edgybees developed the world's first dedicated augmented reality technology for high speed moving platforms for mobility and Automotive 2.0.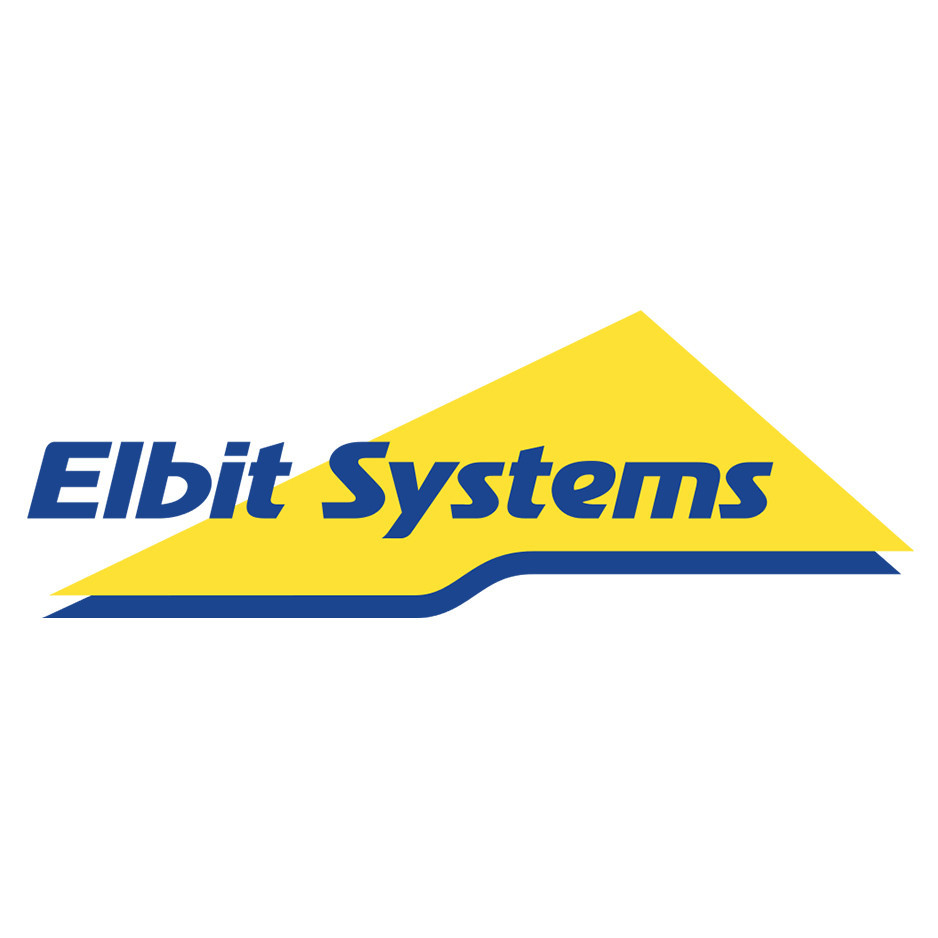 Elbit Systems
Elbit Systems is an international high technology company engaged in a wide range of defense, homeland security and commercial programs throughout the world.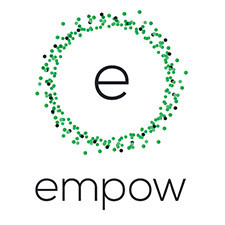 Empow
Empow is a cyber-security company that provides a platform of tools for protecting against ransomware, data-leaks and more.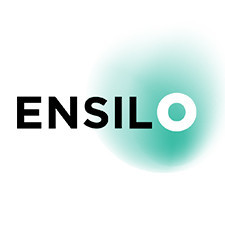 ensilo
ensilo is an endpoint security agent that stops malware pre- and post-infection in real-time.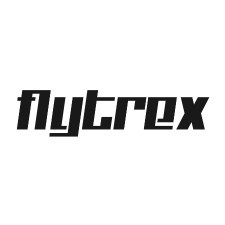 Flytrex
Flytrex is the drone technology company powering on-demand drone delivery. Having launched the world's first fully operational autonomous drone delivery system in Reykjavik, Iceland, Flytrex is ushering in a new age in logistics in which autonomous drone delivery is the standard rather than the exception.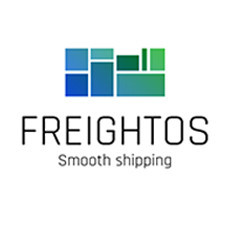 Freightos
Freightos® is the world's online marketplace for international shipping, powering over $1 billion in global trade every year.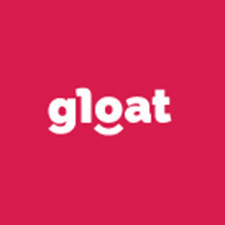 Gloat
Gloat (formerly Workey) is the next-gen AI platform and iOS application for career development and talent acquisition.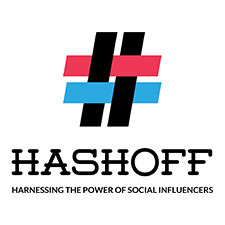 Hashoff
"#HASHOFF is the pioneer of micro-influencer marketing for brands of all sizes and across all industries. The company's proprietary algorithms combine keywords, geography, interest and past campaign performance to identify and activate the best micro-influencers for each brand in any given moment.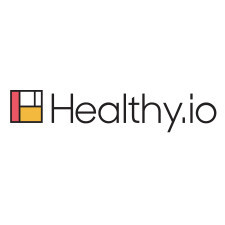 Healthy.io
Healthy.io allows clinical urinalysis at home turning your smartphone camera into a medical device.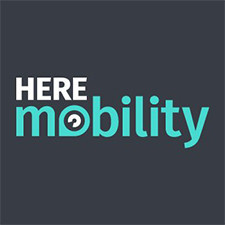 Here Mobility
HERE Mobility was formed under the HERE parent company with the mission to innovate and deploy solutions for evolving on-demand industries. The young company was recently established to address the growing supply and demand for today's location-centric mobility challenges, for industries such as ride-hailing, food and goods delivery, navigational mapping, location services and autonomous vehicles.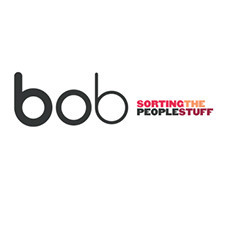 HiBob
HiBob's unique HR management platform was created to revolutionize HR systems and drive employee engagement. HiBob's platform, bob, combines a range of valuable functions into one centralized and easy-to-use platform, aiming to help businesses reach their full potential.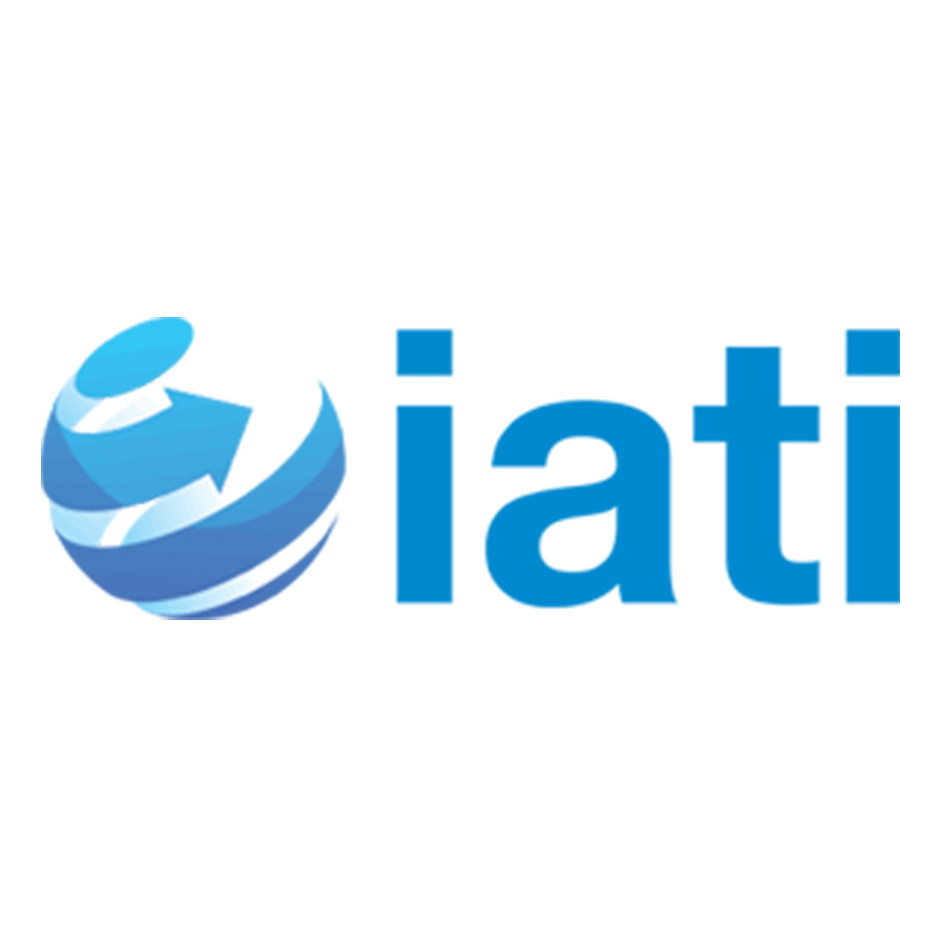 IATI
IATI is Israel's umbrella organization of the high-tech industry, with members from all aspectst of the ecosystem including VCs, Israeli R&D Centers of Multinational Companies, Start-Ups, Incubators & Accelerators, Tech Transfer Organizations, Academic Institutions, Innovation Centers, Municipalities, Stock Exchanges, and more.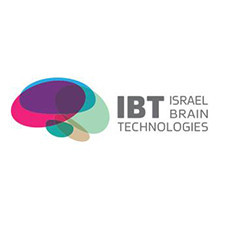 Israel Brain Technologies
Israel Brain Technologies (IBT) is a non-profit organization whose mission is to accelerate the commercialization of Israel's brain-related innovation and establish Israel as a leading international brain technology hub.
ICON
ICON is a non-profit organization with the mission of creating a community in Silicon Valley for those who are passionate about Israeli Tech and innovation and harnessing the strength of this community to help Israeli startups.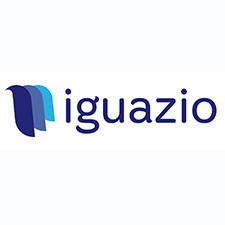 Iguazio
iguazio is pioneering a fresh approach to the data challenges faced by today's enterprises. The iguazio Unified Data Platform has fundamentally redesigned the entire data stack to support real-time analytics and event driven applications at scale.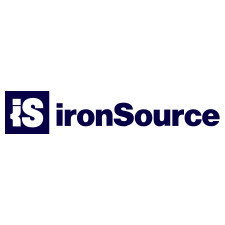 Ironsource
IronSource build technologies for video advertising to help increase engagement, analytics and discovery of products and services.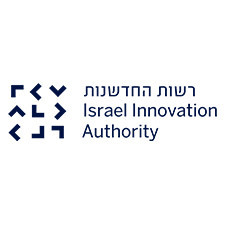 Israel Innovation Authority
The Israel Innovation Authority, formerly known as the Office of the Chief Scientist, is responsible for Israel's innovation policy. The Authority is an independent and impartial public entity that operates for the benefit of the Israeli innovation ecosystem and Israeli economy as a whole.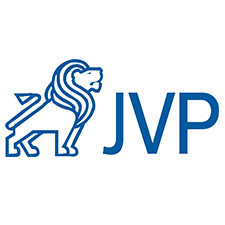 JVP
JVP is one of the world's top 10 consistently performing VC's– with over $1.2 billion under management and dozens of headline-making exits (including over 10 IPO's on NASDAQ).
Kryon Systems
Kryon Systems' intelligent Robotic Processing Automation (RPA) solutions provide a "digital workforce" of software robots to remove the distraction of tedious, process-oriented tasks so companies can re-focus on creating innovative products and services.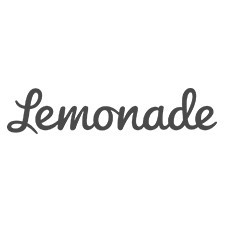 Lemonade
Lemonade is an insurtech company for homeowners and renters powered by A.I. and behavioral economics.
Lending Express
Lending Express is the only AI-powered marketplace for business loans, using proprietary technology to match businesses with the most relevant lenders – with a simple funding solution at no cost.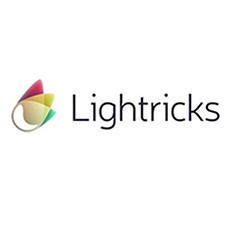 Lightricks
Lightricks is a Jerusalem-based developer of creative mobile productivity apps for smartphones.
Maccabi Tel Aviv
Maccabi Tel Aviv Basketball Club has won 6 European Championships, 51 Israeli Championships, 44 Israeli Cups, and 7 League Cups making it one of the most successful basketball teams in Israel and also in Europe.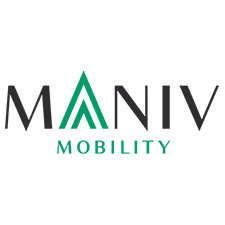 Maniv Mobility
Maniv Mobility is Israel's first venture capital fund dedicated exclusively to the new mobility future investing primarily in early-stage Israeli startups in automotive connectivity and data and autonomous vehicle technologies.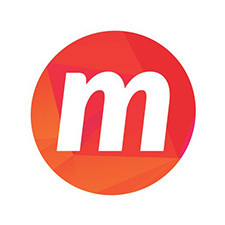 Matomy
Matomy Media Group Ltd is a global media company with smarter technology and a personalized approach to advertising.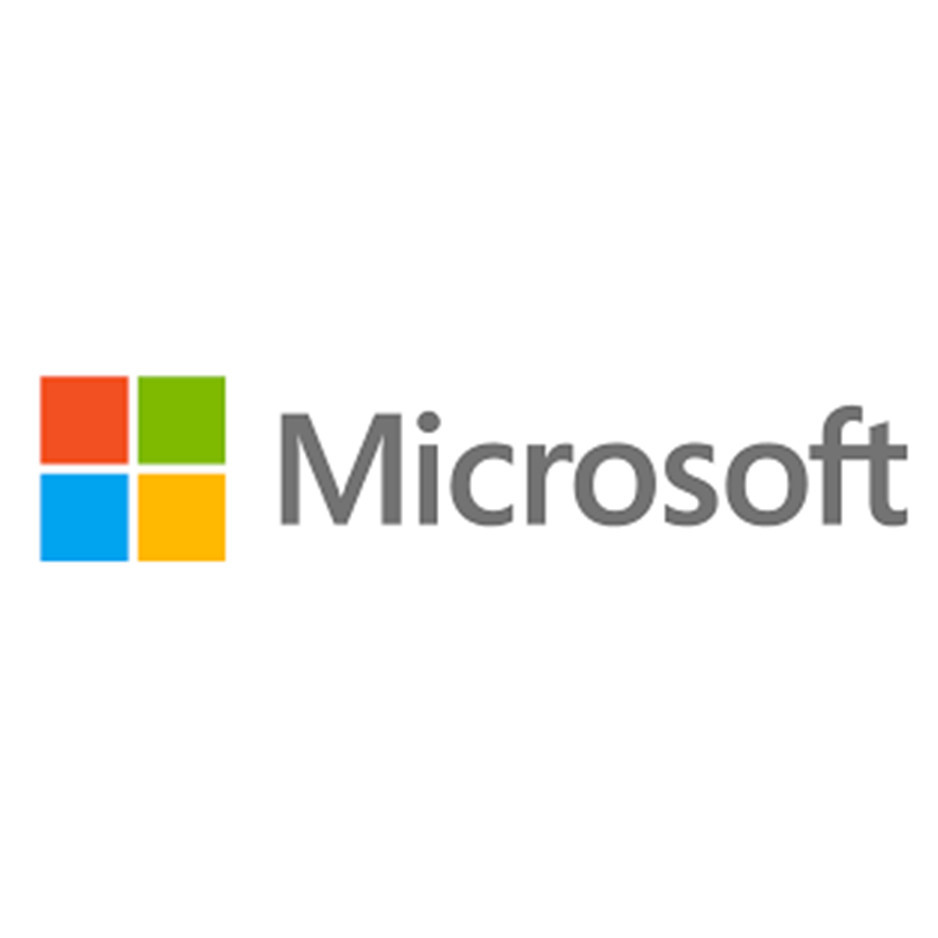 Microsoft
Microsoft is the leading platform and productivity company for the mobile-first, cloud-first world, and its mission is to empower every person and every organization on the planet to achieve more.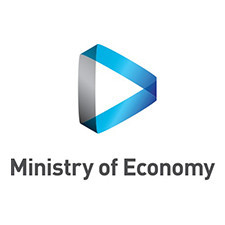 Ministry of Economy
Israel's Ministry of Economy is a leading economic entity within the national government that encourages economic growth, develops human capital and promotes international trade and commerce.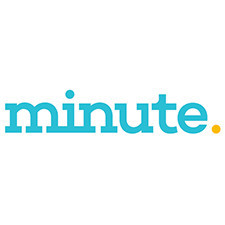 Minute
Minute is a pioneer in the field of video optimization, producing creative technological innovations which provide efficient, practical tools for web-based video publishers that are designed to significantly boost profitability while altogether enlivening video content by providing a breathtaking and engaging user experience.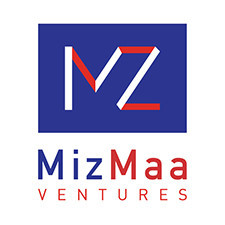 MizMaa
MizMaa is the combination of two Hebrew words: Mizrach and Maarav - which means East and West. MizMaa is working with the deep technology innovators emerging from Israel's high tech sector, providing long term investment capital, and years of investment, marketing, finance, and systems expertise.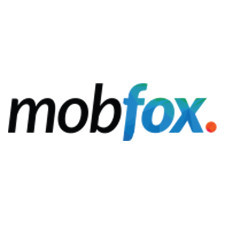 Mobfox
Mobfox is a world leading, data-driven, mobile supply side platform and exchange, providing app developers and publishers the most advanced tools to manage their media smarter.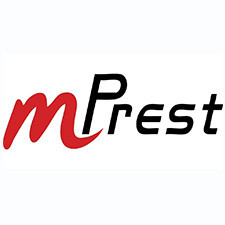 mPrest
mPrest is a global provider of mission-critical monitoring, control and big data analytics software. Leveraging the power of the Industrial IoT, mPrest's integrative "system of systems" is a proven catalyst for digital business transformation.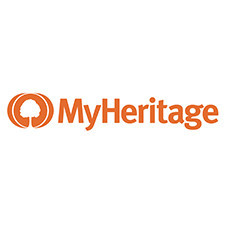 MyHeritage
MyHeritage is an online geneaology platform with web, mobile and software products and services developed for anyone wishing to learn more about their ancestry.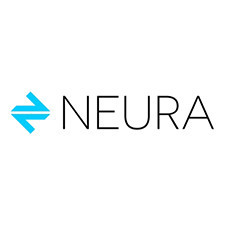 Neura
Neura uses AI to derive context from big data sets from IOT devices and products like wearables.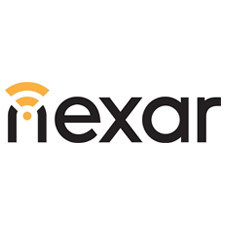 Nexar
Nexar reduces vehicle collisions worldwide by utilizing cameras and sensors on smartphones and vehicles to create a V2V network while providing drivers with advanced safety features.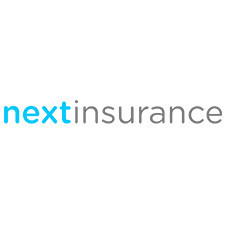 Next Insurance
Next Insurance is bringing tailored insurance policies to small businesses, using machine learning and big data. This personalized approach to insurance aims to provide customers with insurance that is better suited to their needs, transparent, and digitally accessible.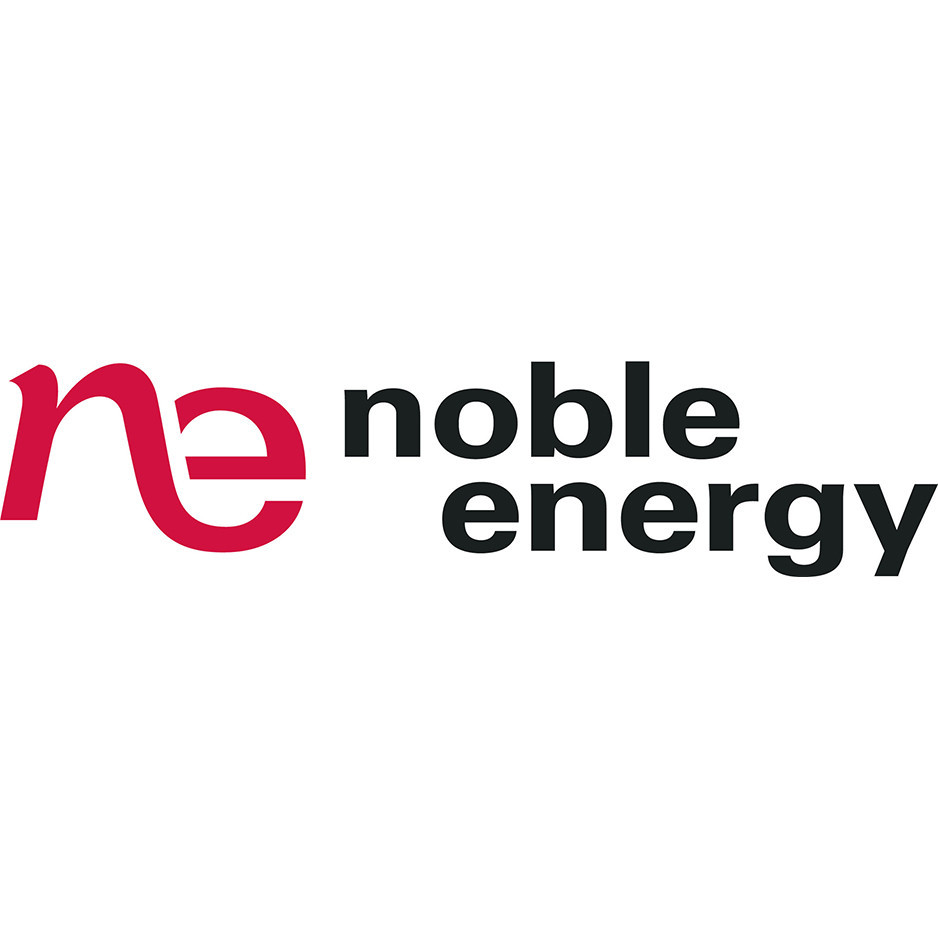 Noble Energy
Noble Energy is an independent oil and natural gas exploration and production company with a diversified high-quality portfolio of both U.S. unconventional and global offshore conventional assets spanning three continents.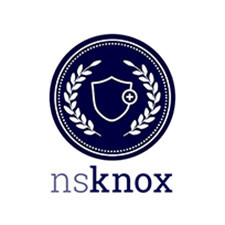 nsKnox
nsKnox provides the highest level of protection in the Fintech-Security industry with its technology to safeguard corporations from hackers and fraud.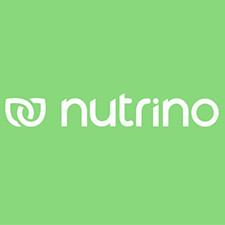 Nutrino
Nutrino is a leading provider of nutrition-related data services, analytics, and technologies. The company is building the world's largest and most adaptable nutrition insights platform.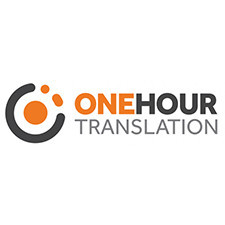 One Hour Translation
One Hour Translation is the world's largest online translation agency, offering professional translation services to thousands of business customers worldwide, 24/7/365.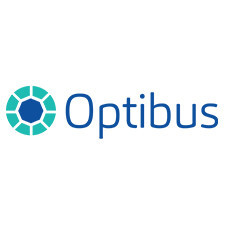 Optibus
Optibus is the leading provider of real-time operations and planning for city-wide mass transportation. Using the Optibus platform, any city/operator can plan, control and operate every vehicle and driver in the city in real-time, to deliver a better transportation for everyone.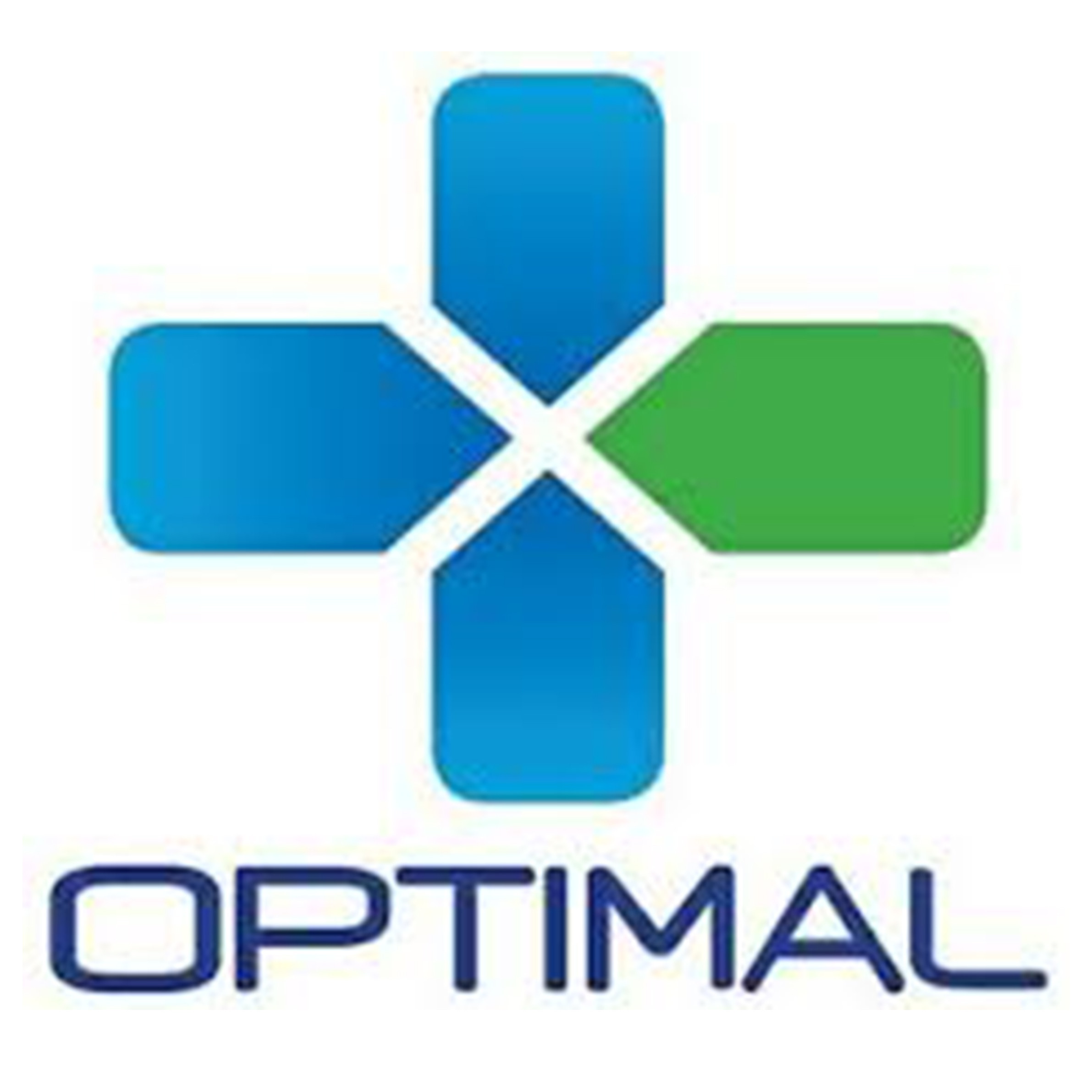 Optimal Plus
Optimal Plus is the leader in lifecycle analytics for the electronics industry and its entire supply chain with applications in semiconductor, consumer electronics and automotive.
Orca AI
Orca AI's mission is to increase the efficiency and effectiveness within an organization by proactively monitoring and investigating data for liability, compliance, and risk.
Otonomo
otonomo is the world's first connected car ecosystem's Vehicle Data Marketplace platform for the safe and simple access, acquisition, and integration of vehicle data.
OurCrowd Global Investor Summit 2019
OurCrowd's Global Investor Summit is Israel's largest annual showcase of technology drawing on the $800 million that equity crowdfunding Venture Capital platform OurCrowd has raised for over 160 startups.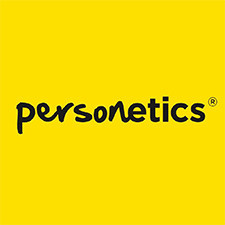 Personetics
Personetics Technologies offers a predictive interaction solution for financial institutions to deliver personalized customer experiences.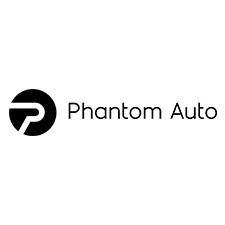 Phantom Auto
Phantom Auto offers a teleoperation-as-a-service safety solution for all autonomous vehicles (AVs) that includes an API for real time assistance and guidance, an in-vehicle low latency communication device, and a remote operator service.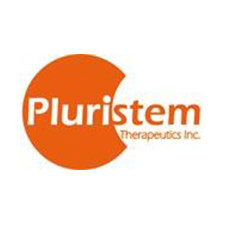 Pluristem
Pluristem Therapeutics is a clinical-stage company developing placental cell therapy products to treat a wide variety of medical indications, such as Critical Limb Ischemia and Acute Radiation Syndrome.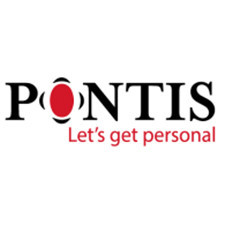 Pontis
Pontis provides digital customer engagement solutions for revolutionizing how businesses engage with their customers.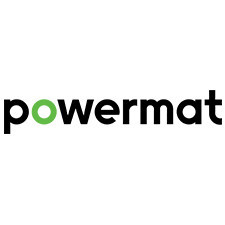 Powermat
Powermat provides a portal to locate nearby charging locations for today's endless users of digital communication devices.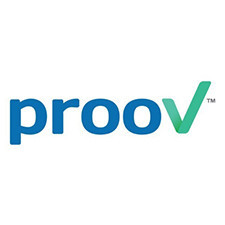 prooV
prooV is the first Pilot-as-a-Service platform that brings together global enterprises and independent software vendors to discover, connect and execute Proof of Concepts (PoCs) through remote and secure testing environments.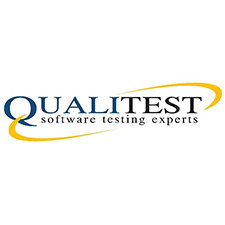 QualiTest
QualiTest is the world's second largest pure play software testing and quality assurance specialist. QualiTest designs and delivers solutions that leverage deep industry-specific understanding with cutting-edge, testing technology.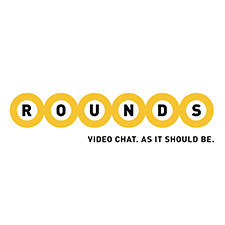 Rounds
Rounds is a video-enabled real-time social network with collaborative browsing, chat, multi-player gaming and built-in social recommendation features that was acquired by Kik Messenger, for a reported $60-$80 million in 2017.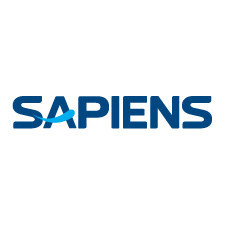 Sapiens
Sapiens International Corporation (NASDAQ and TASE: SPNS) is a leading global provider of software solutions for the insurance industry.
Seebo
Seebo is changing thye way IOT products are developed, produced and taken to market with their IOT creation platform.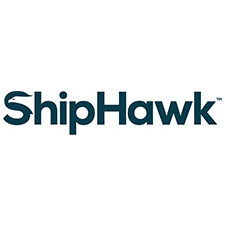 ShipHawk
ShipHawk is an American company making eponymous transportation management systems which manages and automates supply chains.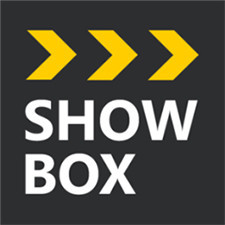 Showbox
Showbox enables the creation of stunning, professional grade videos using their robust video creation platform and API.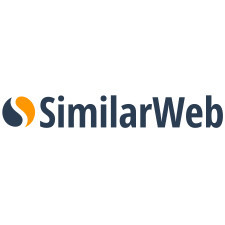 SimilarWeb
SimilarWeb is a digital market intelligence platform providing website traffic details, statistics and analytics.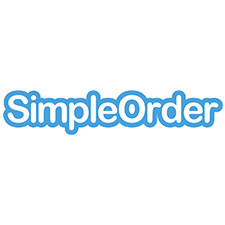 SimpleOrder
SimpleOrder is the first online platform for restaurant purchasing and inventory management that manages restaurant inventory down to the specific ingredient.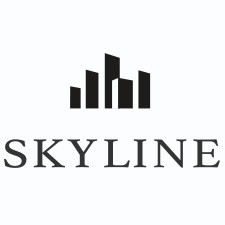 Skyline AI
Skyline AI is a transformational real estate investment technology using proprietary machine learning to augment the performance of institutional-grade commercial real estate investments.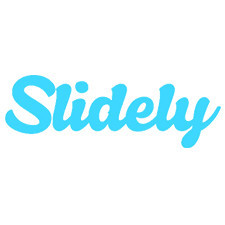 Slidely
Slidely is an image-based social network and cloud-based video creation services for slideshows, photos, video clips and music.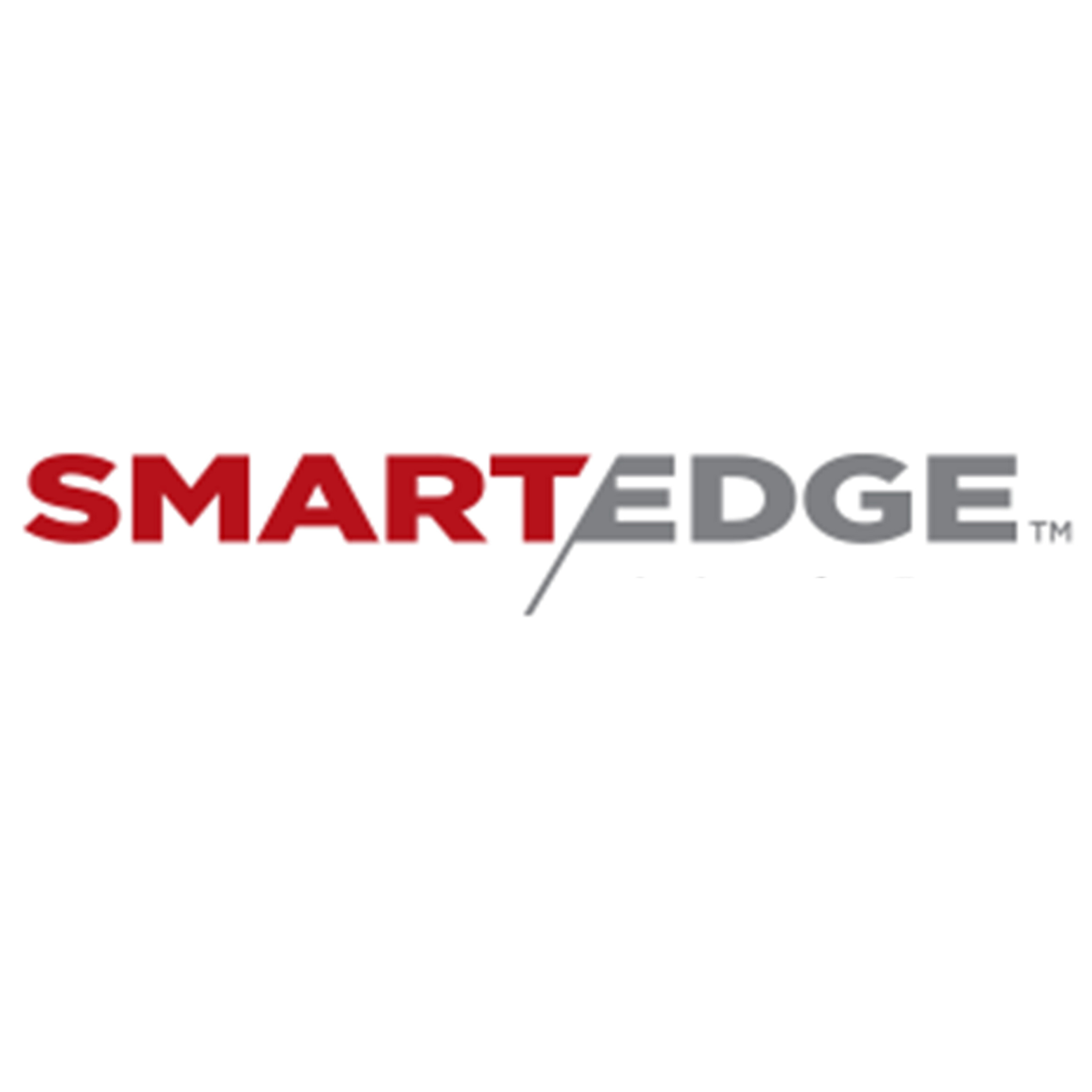 Smart Edge
Smart Edge was started two years ago with a goal of making MEC, a cutting edge standard in mobile communications, a reality.
The MEC Controller and MEC Appliance by Smart Edge are an all-in-one hardware and software solution to decentralize the network and the cloud, enabling computation at the edge of the network.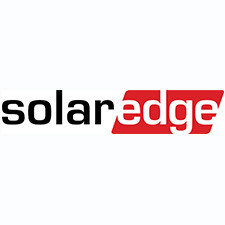 SolarEdge
SolarEdge is a global leader in smart energy technology. By leveraging world-class engineering capabilities and with a relentless focus on innovation, SolarEdge creates smart energy solutions that power our lives and drive future progress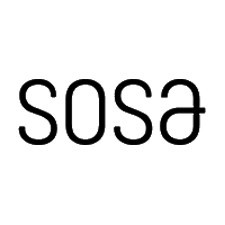 SOSA
SOSA is the global network of tech innovation hubs, bridging major international corporations and investors with the innovative startups that will drive their future success.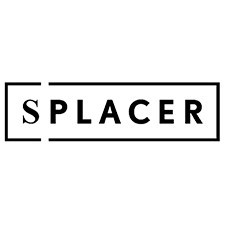 Splacer
Splacer is a marketplace where people can list, discover and book unique spaces.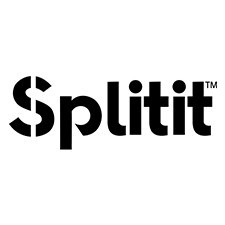 Splitit
Splitit is a global payment solution enabling customers to pay for purchases by splitting the cost into interest-free monthly payments using an existing credit or debit card.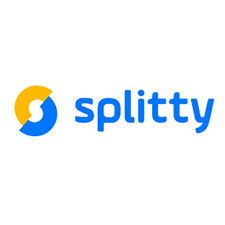 Splitty
Splitty is a unique travel platform whose first product utilizes patent-pending technology to provide customers with better hotels for less than the competition, including rooms that are sold out on other sites.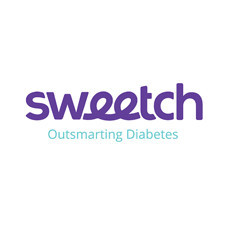 Sweetch
Sweetch is an Artificial Intelligence based platform for large scale prediction, prevention and outcome improvement of chronic diseases - diabetes, hypertension, hyperlipidemia, and obesity.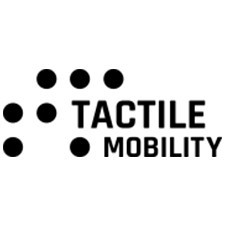 Mobiwize
Tactile Mobility provides smart and autonomous vehicles with the missing tactile sensing and data that makes vehicles smarter, roads better, and mobility-ecosystems enhanced.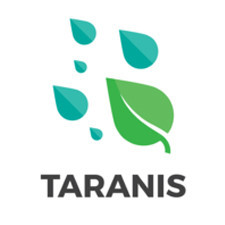 Taranis
Taranis is a precision agriculture intelligence platform that will help you monitor your fields, make informed decisions and then act on them. The Taranis platform is a revolutionary tool that will change the way of managing agricultural activities by analyzing farm "big data".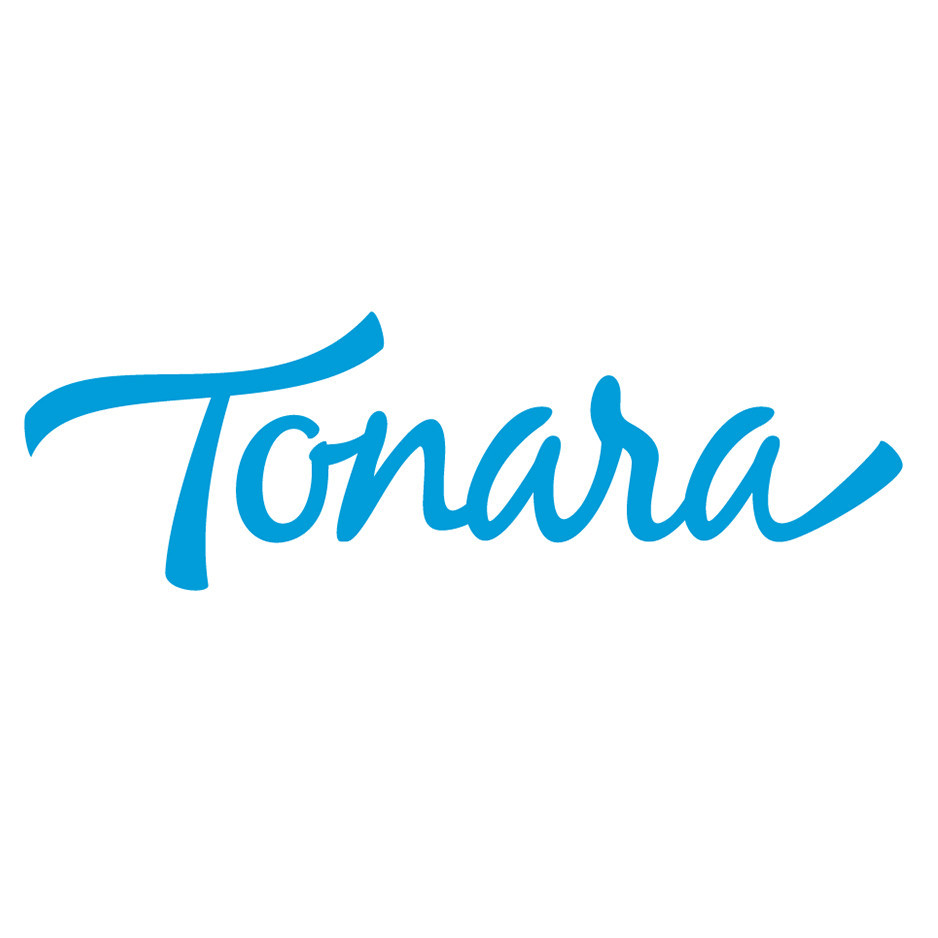 Tonara
Tonara is a software company which has developed a new method for making learning music a fun game with rewards and other digital incentives.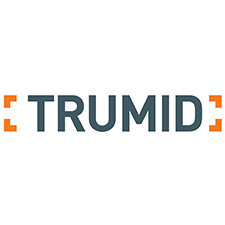 Trumid
Trumid Holdings, LLC, is a financial technology company bringing efficiency to credit trading through data, technology and beautifully simple products.
TVibes
TVibes is a mobile applicatio for storing and sharing videos on its cloud-based platform with friends, with an option to stream video feeds live.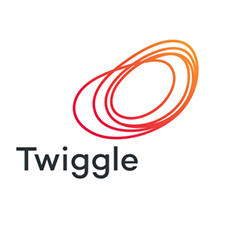 Twiggle
Founded by two ex-Googlers, Twiggle uses the most advanced technologies in machine learning, artificial intelligence, and natural language processing to power next generation e-commerce experiences.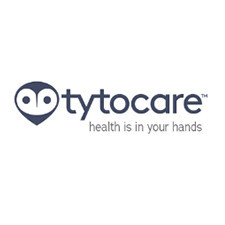 Tyto Care
Tyto Care is a telehealth company enabling a comprehensive exam and telehealth visit from anywhere, at any time. Tyto Care's handheld consumer medical kit enables anyone to capture exam data and share it with a physician, replicating an in-person doctor's visit.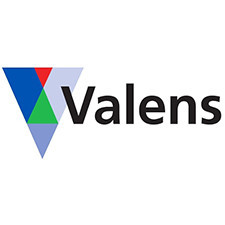 Valens
Valens Automotive, a division of Valens, was established in 2014 with the singular goal of delivering the world's most advanced audio/visual chipset technology to the automotive world. Valens' patented HDBaseT technology reduces wiring without compromising on quality - enabling car manufacturers to innovate without infrastructure limitations.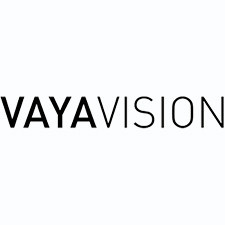 VAYA Vision
VAYA Vision is a leading raw data fusion and perception system providing the most reliable environmental model for autonomous vehicles.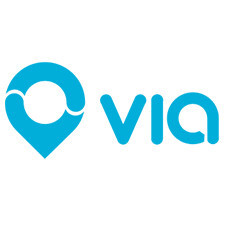 VIA
Via is re-engineering public transit—from a regulated system of rigid routes and schedules to a fully dynamic, on-demand network.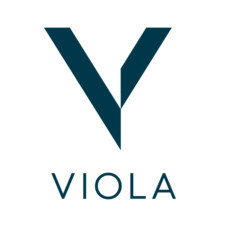 Viola
Viola is Israel's leading technology-focused investment group with over $2.8 billion assets under management. They enable Israeli entrepreneurs to build transformational technology companies.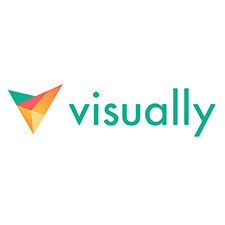 Visually
Visually is a providing products and solutions for today's needs in content creation to help people and businesses build their content.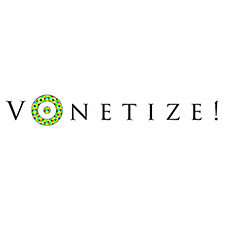 Vonetize
Vonetize develops premium content services and technology platforms for Smart TV's, offering a wide variety of digital content.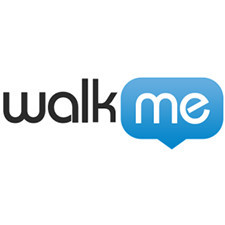 WalkMe
WalkMe is a digital platform providing solutions for software guidance platform, helping to guide new users through the navigation process of complex programs.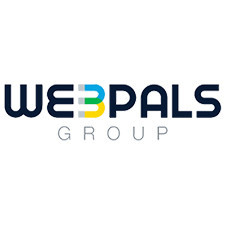 Webpals Group
Webpals Group is the world's fastest growing performance marketing company, specializing in driving high value users to online and mobile businesses.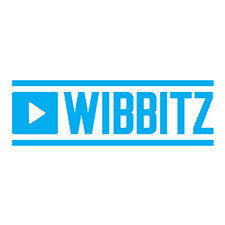 Wibbitz
Wibbitz is an automated video creation platform for storytellers to create premium videos from text content in seconds.
Windward
Windward is a maritime data and analytics company bringing unprecedented visibility to the maritime domain.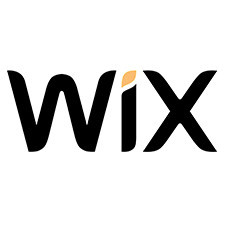 Wix
Wix is a cloud-based web development platform for easily creating HTML5 websites and mobile sites with their intuitive online drag-and-drop tools.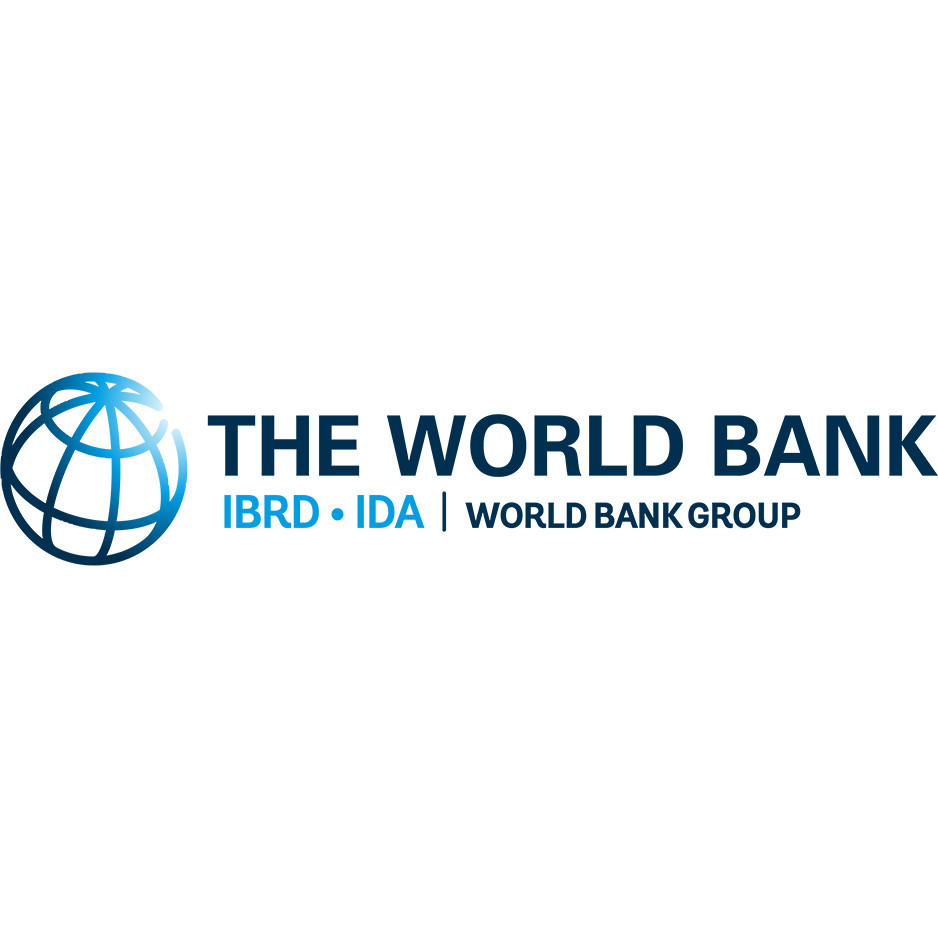 The World Bank
With 189 member countries, staff from more 170 countries, and offices in over 130 locations, the World Bank Group is a unique global partnership: five institutions working for sustainable solutions that reduce poverty and build shared prosperity in developing countries.