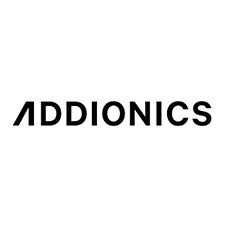 Addionics
Addionics is creating the next generation of energy storage by focusing on battery physics and is enabling higher energy density, lower charging time, and improved heat safety, with the largest markets in mind.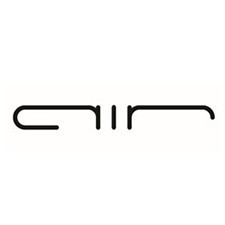 air
AIR is revolutionizing everyday mobility for everyday people, empowering individuals to seize the power of personal flight. Combining aerospace innovation with the maturity of automotive technology and uncompromising safety standards, AIR's first-of-its-kind eVTOL offers the ground-breaking opportunity to easily "drive the sky."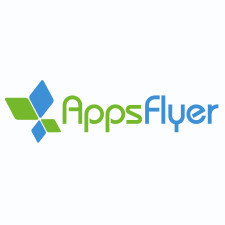 Appsflyer
Appsflyer is a global leader in mobile attribution and marketing analytics with innovative tools for measurement solutions and growth.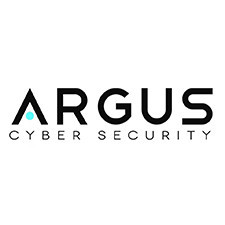 Argus Cyber Security
Argus is the global leader in automotive cyber security, working with auto manufacturers, their Tier 1 suppliers, and aftermarket connectivity providers to protect connected and autonomous vehicles from cyber-attacks.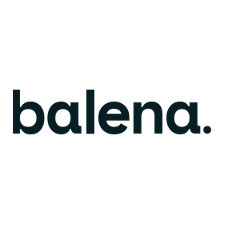 Balena
Balena is a material science company on a mission to create a sustainable future with its proprietary fully biodegradable thermoplastic material and cutting-edge circular model to solve the end-of-life problem for brands. Setting the standard for compostable and biodegradable plastics, Balena has created the first durable, flexible, and comfortable alternative to plastics in fashion.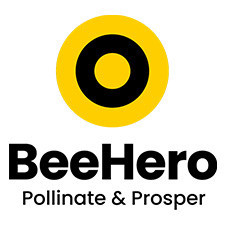 BeeHero
BeeHero is a data-driven technology company redefining pollination in commercial agriculture. Using advanced data analytics, artificial intelligence, and low-cost IoT sensors, BeeHero brings transparency and efficiency to the complex logistics of commercial crop pollination. Their precision pollination solution is rapidly evolving into the backbone of the data-driven approach needed to build a resilient and future-proof sustainable agriculture ecosystem.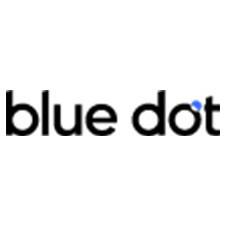 Blue dot
Blue dot, the world's leading automated tax compliance solution has created the first dynamically updated financial technology platform for employee-driven transactions. Blue dot's all-in-one Tax Compliance Platform harnesses digitization and automation to process and analyze a company's employee spend data for VAT, taxable employee benefits and corporate income tax.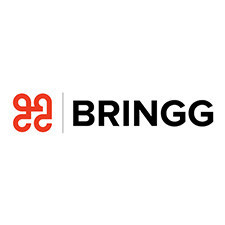 Bringg
Bringg is the delivery management platform market leader, serving over 800 customers globally. Bringg manages and unifies last mile delivery, fulfillment and returns, empowering enterprises to manage and grow their delivery capacity, reduce cost and provide branded customer experiences.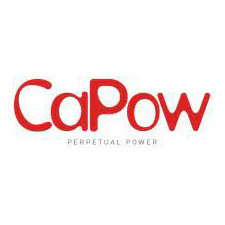 CaPow
CaPow is a pioneer in the field of continuous power delivery, facilitating a revolutionary perpetual charging solution that changes the way automation solutions are designed and deployed. CaPow's system allows automated robotic fleets to reach constant 100% throughput by eliminating charging downtime. A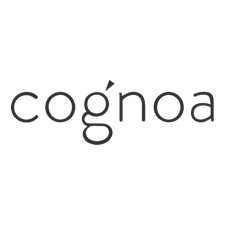 Cognoa
Cognoa is the leading digital therapeutics company developing FDA cleared products to be routinely prescribed by pediatricians and paid by insurers, to diagnose and treat behavioral health conditions, starting with autism.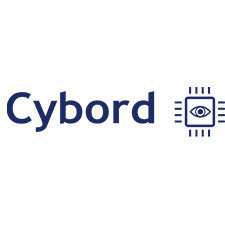 Cybord
Cybord is the leading visual AI component analytics solution for the electronic manufacturing ecosystem. Cybord's platform enables 100% analysis of all electronic components placed on PCBA. The solution implements proprietary visual AI and big data technology to ensure quality, authenticity, and forensic traceability to support OEMs, EMSs and brokers globally.
Deci
Deci is ushering in a new AI paradigm by using AI to build and operate AI models. Deci's deep learning platform enables data scientists to transform their AI models into production-grade solutions on any hardware, crafting the next generation of AI for enterprises across the board.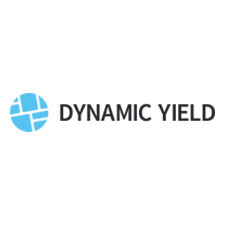 Dynamic Yield
Dynamic Yield's AI-based personalization technology helps marketers increase revenue and brand loyalty by automatically personalizing each customer interaction in real-time via optimization, customer segmentation, and tailored recommendations.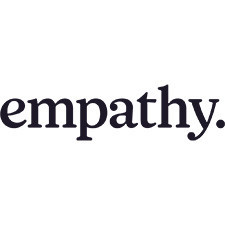 Empathy
Empathy is the comprehensive support system for loss, offering bereaved families holistic guidance and care for all of the administrative, emotional, legal, and financial challenges they face after their loved one passes away.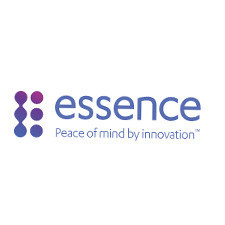 Essence Group
Essence Group develops and deploys innovative, cloud-based, healthcare solutionsthat provide peace of mind to users. For over a quarter of a century, Essence has challenged convention by making care and safety both accessible and affordable. With over 75 million connected devices deployed worldwide, Essence helps people to live safer and more independent lives.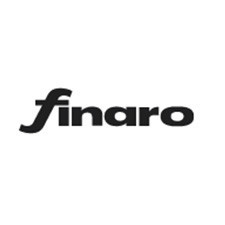 Finaro
Finaro is a global cross-border payment provider and fully licensed bank that empowers international commerce through brilliantly simple payments.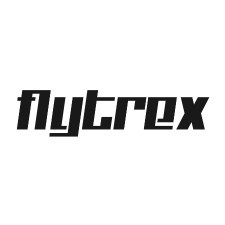 Flytrex
Flytrex is the drone technology company powering on-demand drone delivery. Having launched the world's first fully operational autonomous drone delivery system in Reykjavik, Iceland, Flytrex is ushering in a new age in logistics in which autonomous drone delivery is the standard rather than the exception.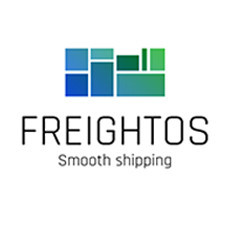 Freightos
Freightos® is the world's online marketplace for international shipping, powering over $1 billion in global trade every year.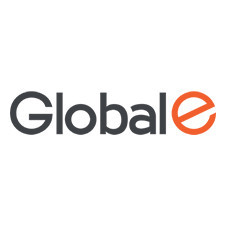 Global-e
Global-e is the leading provider of cross-border ecommerce solutions. The chosen partner of hundreds of global brands and retailers across the USA, Europe and Asia, Global-e makes selling internationally as simple as selling domestically.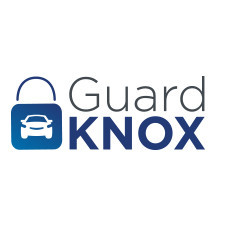 GuardKnox
GuardKnox, the automotive cybersecurity provider, protects the users of the connected vehicles against threats that can endanger their physical safety and the safety of their personal information.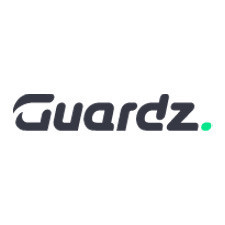 Guardz
Guardz is a holistic cyber security and insurance solution designed for SMEs. Its all-in-one, affordable platform is on guard 24/7, and is easy to use for both in-house IT personnel and MSPs. With cutting-edge technologies stacked into a robust platform, Guardz's solution continuously monitors businesses' digital landscapes to protect their entire range of assets, enables them to react to cyber risks in real time with swift remediations, and provides cyber insurance for peace of mind.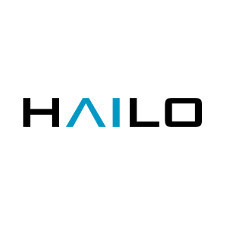 Hailo
Hailo is developing a breakthrough specialized deep learning processor, that empowers intelligent devices with the performance of a data center-class computer, operating in real time at minimal power consumption, size and cost.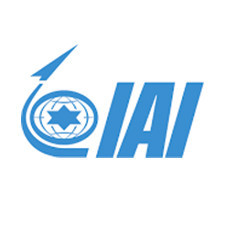 Israel Aerospace Industries
IAI is a world-leader in both the defense and commercial markets innovating and delivering state-of-the-art technologies in space, air, land, naval, cyber & homeland security.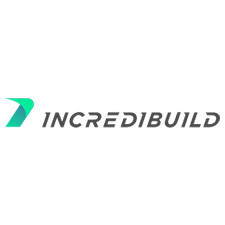 Incredibuild
Incredibuild has created the industry's leading hybrid acceleration platform for development processes – compilations, CI/CD builds, and more. Its Virtualized Distributed Processing™ technology recruits CPUs to turn every host into a supercomputer with hundreds of cores.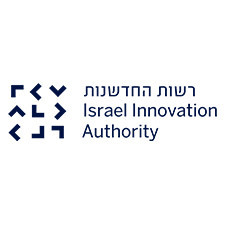 Israel Innovation Authority
The Israel Innovation Authority, formerly known as the Office of the Chief Scientist, is responsible for Israel's innovation policy. The Authority is an independent and impartial public entity that operates for the benefit of the Israeli innovation ecosystem and Israeli economy as a whole.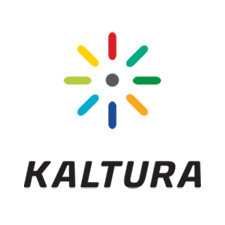 Kaltura
Kaltura is the leading video cloud, powering the broadest range of video experiences for all types of organization Kaltura's products are used by thousands of global enterprises, media companies, service providers and educational institutions, engaging hundreds of millions of viewers at home, at work, and at school.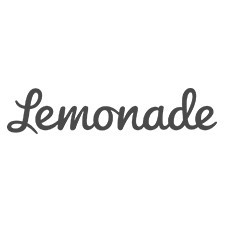 Lemonade
Lemonade is an insurtech company for homeowners and renters powered by A.I. and behavioral economics.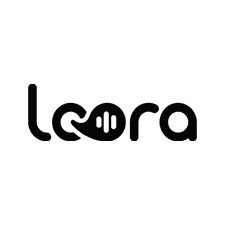 Loora
Loora harnesses the power of generative AI to make English fluency attainable and accessible. Engaging with the virtual language coach's conversational AI is tantamount to practicing with a native English speaker, but on the learner's own terms. Loora is always available, provides feedback on grammar, pronunciation, and accent without judgement, enabling users to practice at their leisure, to speak with confidence, and to unlock professional and personal growth opportunities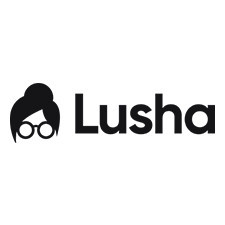 Lusha
Lusha is a crowdsourced data community and sales intelligence platform which empowers B2B sales professionals to identify, engage and close qualified prospects thanks to accurate and accessible data.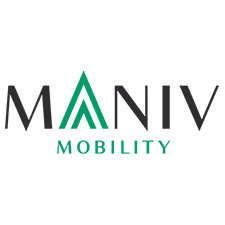 Maniv Mobility
Maniv Mobility is Israel's first venture capital fund dedicated exclusively to the new mobility future investing primarily in early-stage Israeli startups in automotive connectivity and data and autonomous vehicle technologies.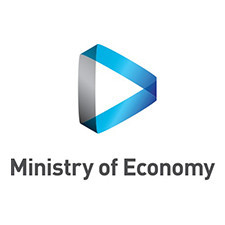 Ministry of Economy
Israel's Ministry of Economy is a leading economic entity within the national government that encourages economic growth, develops human capital and promotes international trade and commerce.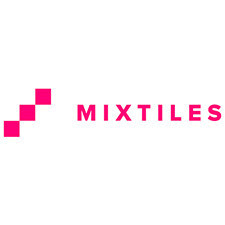 Mixtiles
Mixtiles is on a mission to help people create homes they love by making design easy, fast, and affordable. The company fuses technology and design to let people make beautiful and intuitive products to create charming and emotionally resonant spaces.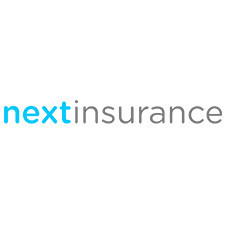 Next Insurance
Next Insurance is bringing tailored insurance policies to small businesses, using machine learning and big data. This personalized approach to insurance aims to provide customers with insurance that is better suited to their needs, transparent, and digitally accessible.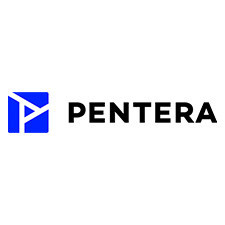 Pentera
Pentera is the category leader for Automated Security Validation, allowing every organization to test with ease the integrity of all cybersecurity layers, unfolding true, current security exposures at any moment, at any scale.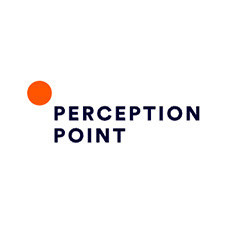 Perception Point
Perception Point is a Prevention-as-a-Service company for the fastest and most accurate next-generation detection and response to all attacks across email, cloud collaboration channels, and web browsers.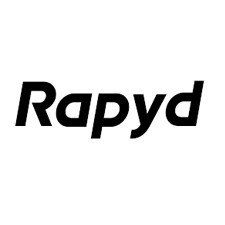 Rapyd
Rapyd is a financial technology company powering local payment methods across the world. Utilizing Rapyd's fintech as a service platform, companies of any size can access new markets faster than ever before.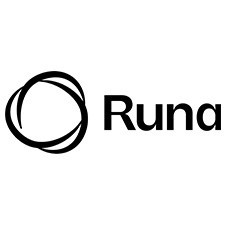 Runa
Runa is a digital value infrastructure that enables people to pay and get paid by anyone, anywhere, instantly. The Runa network reaches more than 1 billion people and connects merchants, organizations, and individuals for fast, affordable, and data-rich payouts in more than 30 countries and 18 currencies.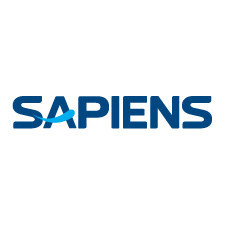 Sapiens
Sapiens International Corporation (NASDAQ and TASE: SPNS) is a leading global provider of software solutions for the insurance industry.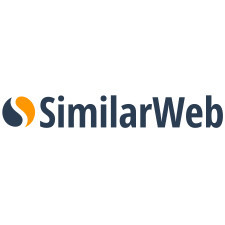 SimilarWeb
SimilarWeb is a digital market intelligence platform providing website traffic details, statistics and analytics.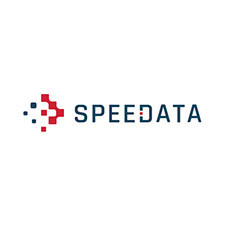 Speedata
Speedata has developed the world's first dedicated accelerated processor for big data analytics across industries. Speedata's Analytics Processing Unit (APU) was designed solely to optimize data center and cloud-based database and analytic workloads, dramatically improving performance by orders of magnitude while reducing costs, power consumption, and space.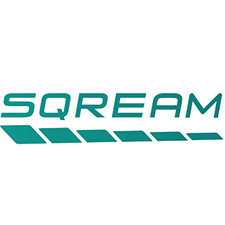 SQream
SQream is a data analytics company that helps organizations Ask Bigger by providing them with accurate insights at a lower cost. By leveraging SQream's advanced analytics capabilities, organizations are able to stay ahead of their competitors while reducing hardware usage.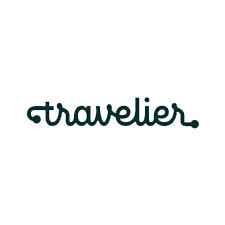 Travelier
Travelier, formerly known as Bookaway Group, is a travel-tech company, revolutionizing ground and sea transportation for travelers. Travelier's network of digital platforms allow customers to instantly buy intercity tickets to ferries, buses and trains in local markets which can be usually complex, enabling stress-free travel across the globe.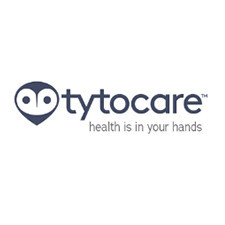 Tyto Care
Tyto Care is a telehealth company enabling a comprehensive exam and telehealth visit from anywhere, at any time. Tyto Care's handheld consumer medical kit enables anyone to capture exam data and share it with a physician, replicating an in-person doctor's visit.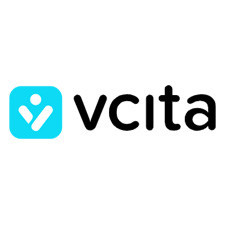 vcita
vcita is an all-in-one business management and client engagement solution for small businesses. Coupled with a mobile app and education hub, we address all day-to-day needs of SMEs, allowing them to remain competitive in an ever-changing digital-first economy. By building tailored solutions on top of our platform, vcita partners can become leaders in the digital space, boost financial health amongst SMEs and uplift the small businesses they serve.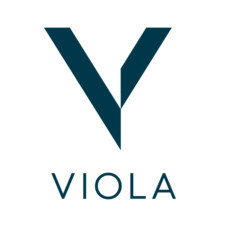 Viola
Viola is Israel's leading technology-focused investment group with over $2.8 billion assets under management. They enable Israeli entrepreneurs to build transformational technology companies.
Windward
Windward is a maritime data and analytics company bringing unprecedented visibility to the maritime domain.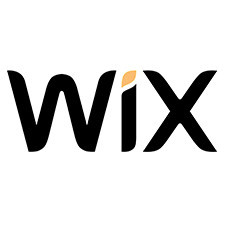 Wix
Wix is a cloud-based web development platform for easily creating HTML5 websites and mobile sites with their intuitive online drag-and-drop tools.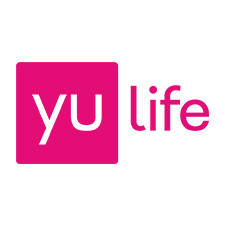 YuLife
YuLife is the first digital life insurance company on a mission to inspire life. YuLife transforms old-fashioned employee benefits into life-enhancing experiences every employee will value and use.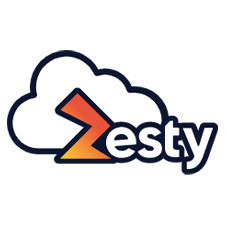 Zesty
Zesty is breaking new ground with intelligent cloud management technology that auto-scales cloud resources to fit real-time application needs. Zesty's automation increases cloud efficiency, improves DevOps productivity, and reduces cloud costs with zero human input.