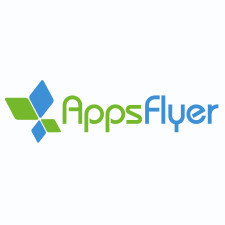 Appsflyer
Appsflyer is a global leader in mobile attribution and marketing analytics with innovative tools for measurement solutions and growth.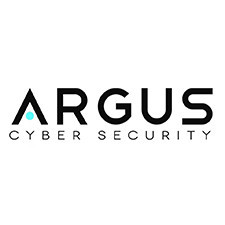 Argus Cyber Security
Argus is the global leader in automotive cyber security, working with auto manufacturers, their Tier 1 suppliers, and aftermarket connectivity providers to protect connected and autonomous vehicles from cyber-attacks.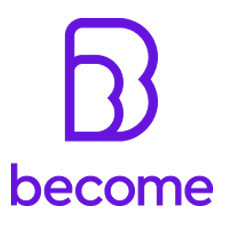 Become
Become is the only AI-powered marketplace for business loans, using proprietary technology to match businesses with the most relevant lenders – with a simple funding solution at no cost.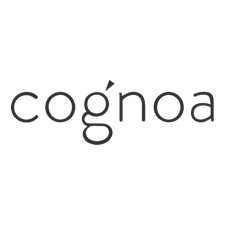 Cognoa
Cognoa is the leading digital therapeutics company developing FDA cleared products to be routinely prescribed by pediatricians and paid by insurers, to diagnose and treat behavioral health conditions, starting with autism.
Credorax
Through tailored, flexible business and commercial models, digital merchant onboarding, custom partner reporting and a wide range of other value-added business tools, with Credorax for eCommerce, partners can serve their merchants faster and better.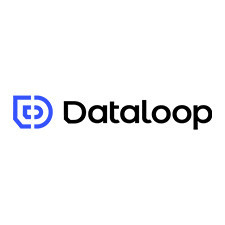 Dataloop
Dataloop is the leading SaaS platform for AI data annotation and data management focusing on accelerating vision AI. Dataloop's proprietary platform works to streamline the process of preparing unstructured data by weaving together both human and machine intelligence and to power enterprises successfully in production AI.
Deci
Deci is ushering in a new AI paradigm by using AI to build and operate AI models. Deci's deep learning platform enables data scientists to transform their AI models into production-grade solutions on any hardware, crafting the next generation of AI for enterprises across the board.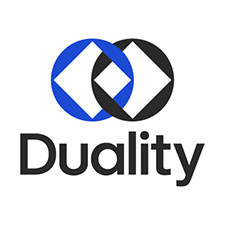 Duality
Duality leverages advanced analytics and AI for data while encrypted to generate insights without ever exposing unprotected data.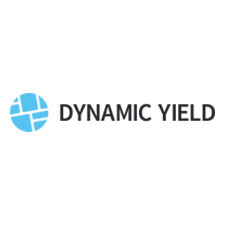 Dynamic Yield
Dynamic Yield's AI-based personalization technology helps marketers increase revenue and brand loyalty by automatically personalizing each customer interaction in real-time via optimization, customer segmentation, and tailored recommendations.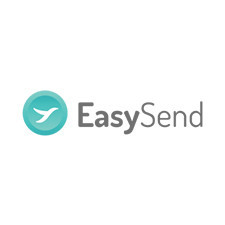 EasySend
EasySend is a no-code platform for building and optimizing digital customer journeys and transforming existing manual, paper-based processes into digital journeys on any device.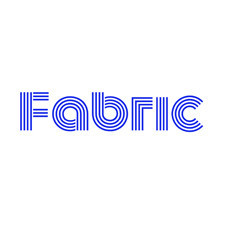 Fabric
Fabric, formerly CommonSense Robotics, is a logistics platform that makes on-demand fulfillment possible, profitable, and sustainable for retailers while powering every retailer's unique offering.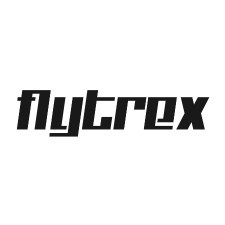 Flytrex
Flytrex is the drone technology company powering on-demand drone delivery. Having launched the world's first fully operational autonomous drone delivery system in Reykjavik, Iceland, Flytrex is ushering in a new age in logistics in which autonomous drone delivery is the standard rather than the exception.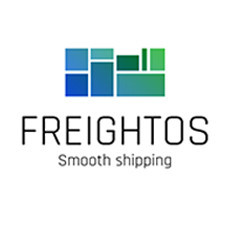 Freightos
Freightos® is the world's online marketplace for international shipping, powering over $1 billion in global trade every year.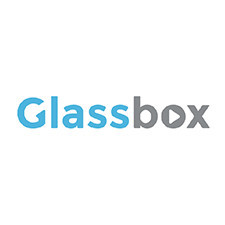 Glassbox
Glassbox empowers organizations to manage and optimize the entire digital lifecycle of their web and mobile customers. Leveraging unparalleled big data, behavioral analytics, session replay, free-text search, application monitoring, and machine learning capabilities, Glassbox enables enterprises to see not only what online and mobile customers are doing but also why they are doing it.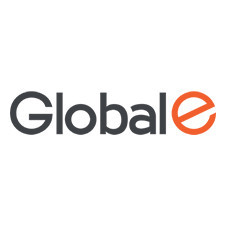 Global-e
Global-e is the leading provider of cross-border ecommerce solutions. The chosen partner of hundreds of global brands and retailers across the USA, Europe and Asia, Global-e makes selling internationally as simple as selling domestically.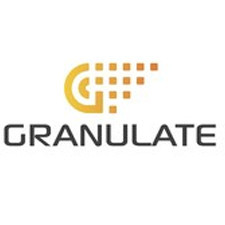 Granulate.io
Granulate is pioneering real-time low-level optimization, an entirely new AI-driven approach to relieve businesses of the performance optimization challenge.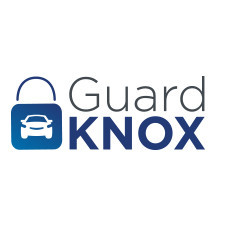 GuardKnox
GuardKnox, the automotive cybersecurity provider, protects the users of the connected vehicles against threats that can endanger their physical safety and the safety of their personal information.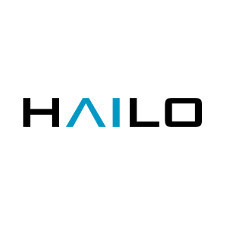 Hailo
Hailo is developing a breakthrough specialized deep learning processor, that empowers intelligent devices with the performance of a data center-class computer, operating in real time at minimal power consumption, size and cost.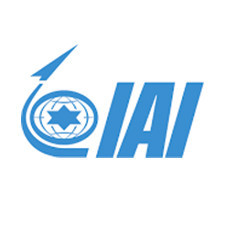 Israel Aerospace Industries
IAI is a world-leader in both the defense and commercial markets innovating and delivering state-of-the-art technologies in space, air, land, naval, cyber & homeland security.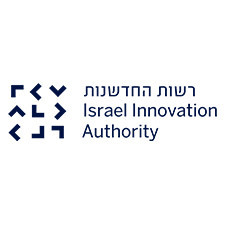 Israel Innovation Authority
The Israel Innovation Authority, formerly known as the Office of the Chief Scientist, is responsible for Israel's innovation policy. The Authority is an independent and impartial public entity that operates for the benefit of the Israeli innovation ecosystem and Israeli economy as a whole.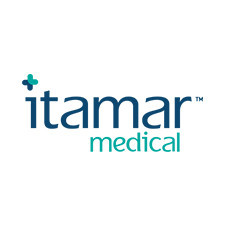 Itamar Medical
Itamar Medical is a home sleep study company focused on leading the integration of Sleep Apnea management into the cardiac patient care pathway. As one of the leading home sleep testing companies in the US, the company has pioneered an innovative sleep apnea management program for patients and healthcare professionals.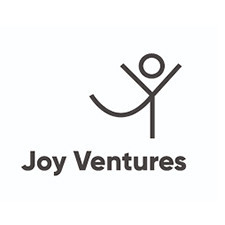 Joy Ventures
Joy Venture is working to advance the nascent category of science-backed consumer products for emotional wellbeing. This starts with fostering an interdisciplinary innovation community, all the way to funding research, and launching and growing new ventures.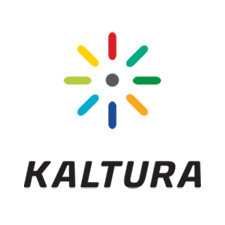 Kaltura
Kaltura is the leading video cloud, powering the broadest range of video experiences for all types of organization Kaltura's products are used by thousands of global enterprises, media companies, service providers and educational institutions, engaging hundreds of millions of viewers at home, at work, and at school.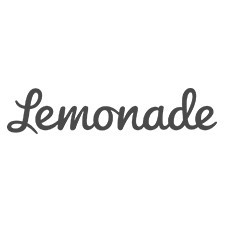 Lemonade
Lemonade is an insurtech company for homeowners and renters powered by A.I. and behavioral economics.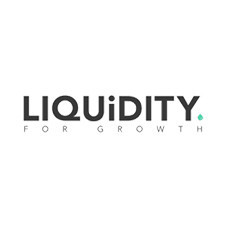 Liquidity Capital
Liquidity Capital offers unlimited unsecured, non-recourse, no dilution growth capital funding to growth stage startups. Liquidity Capital's trajectory-based growth financing model is designed to help fast-growing startup entrepreneurs succeed without giving up company equity.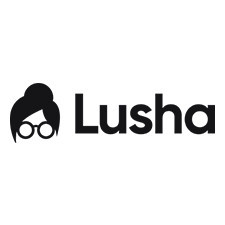 Lusha
Lusha is a crowdsourced data community and sales intelligence platform which empowers B2B sales professionals to identify, engage and close qualified prospects thanks to accurate and accessible data.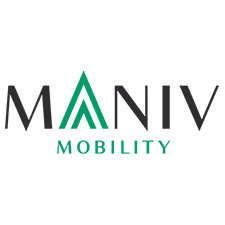 Maniv Mobility
Maniv Mobility is Israel's first venture capital fund dedicated exclusively to the new mobility future investing primarily in early-stage Israeli startups in automotive connectivity and data and autonomous vehicle technologies.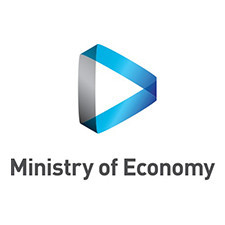 Ministry of Economy
Israel's Ministry of Economy is a leading economic entity within the national government that encourages economic growth, develops human capital and promotes international trade and commerce.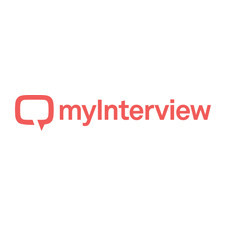 myInterview
myInterview is a smart video interview platform that is reimagining how organizations find the best job candidates from their stack of applicants by putting personality first, helping businesses find the best fit for their company and culture.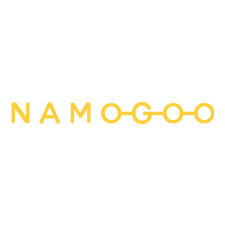 Namogoo
Namogoo is pioneering the market of Customer Hijacking Prevention. Created with the mission of preserving a distraction-free online customer journey, Namogoo's disruptive technology identifies and blocks unauthorized ads injected into consumer web sessions that divert customers to competitor offerings, hurting conversion rates and damaging brand equity.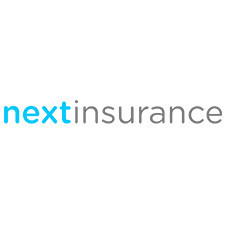 Next Insurance
Next Insurance is bringing tailored insurance policies to small businesses, using machine learning and big data. This personalized approach to insurance aims to provide customers with insurance that is better suited to their needs, transparent, and digitally accessible.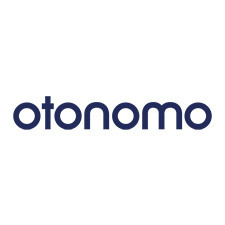 Otonomo
Otonomo is an automotive data services platform that fuels a network of 15 OEMs, 100+ service providers and connected car data from over 18 million cars.
OTV
OTV (formerly Olive Tree Ventures) is Israel's only 'digital health first' venture capital fund . Founded in 2015 by partners with extensive experience investing in the healthcare, tech, private equity and financial services markets across Israel, the US and Asia, OTV specializes in guiding digital health startups through go-to-market strategies as well as late-stage funding rounds and facilitating their global expansion through M&A and IPO.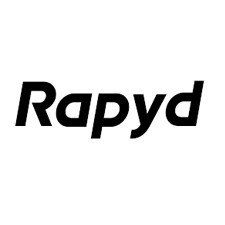 Rapyd
Rapyd is a financial technology company powering local payment methods across the world. Utilizing Rapyd's fintech as a service platform, companies of any size can access new markets faster than ever before.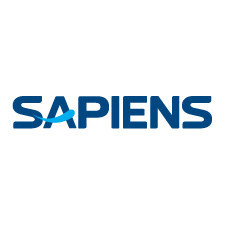 Sapiens
Sapiens International Corporation (NASDAQ and TASE: SPNS) is a leading global provider of software solutions for the insurance industry.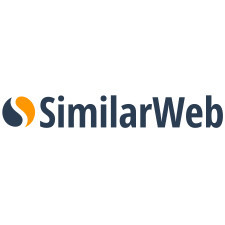 SimilarWeb
SimilarWeb is a digital market intelligence platform providing website traffic details, statistics and analytics.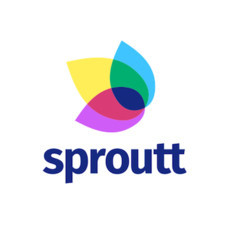 Sproutt
Sproutt is a new kind of life insurance company that celebrates life and believes people should be rewarded for living well. Sproutt ensures people obtain the most appropriate life insurance coverage according to their lifestyle, preferences and needs, and rewards those who live well with more competitive policies.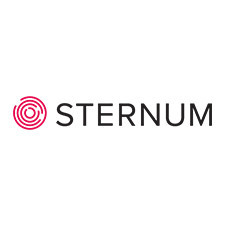 Sternum
Sternum's multilayered solution provides real-time and on-device security for any IoT device, using robust technology and seamless integration.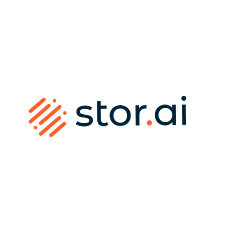 Stor.ai
Stor.ai is the leading digital transformation platform for supermarkets, specialty food retailers and consumer packaged goods brands.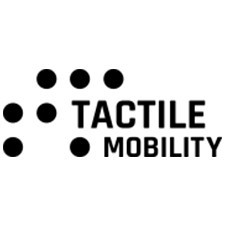 Tactile Mobility
Tactile Mobility provides smart and autonomous vehicles with the missing tactile sensing and data that makes vehicles smarter, roads better, and mobility-ecosystems enhanced.
theator
theator is pioneering the Surgical Intelligence revolution with the next generation of AI in surgery – built by surgeons for surgeons, and designed to raise their expertise to the highest possible level.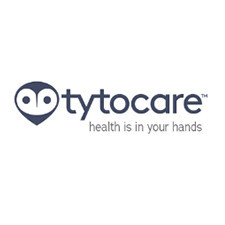 Tyto Care
Tyto Care is a telehealth company enabling a comprehensive exam and telehealth visit from anywhere, at any time. Tyto Care's handheld consumer medical kit enables anyone to capture exam data and share it with a physician, replicating an in-person doctor's visit.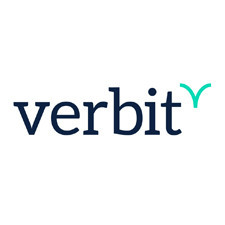 Verbit
Verbit is the world's leading interactive transcription and captioning solution for the higher education, legal, media, and enterprise industries.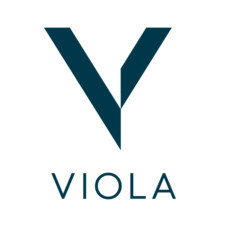 Viola
Viola is Israel's leading technology-focused investment group with over $2.8 billion assets under management. They enable Israeli entrepreneurs to build transformational technology companies.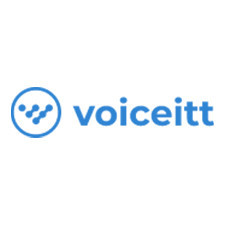 Voiceitt
Voiceitt is a speech recognition app for people with speech disabilities, disorders, or impairments
Windward
Windward is a maritime data and analytics company bringing unprecedented visibility to the maritime domain.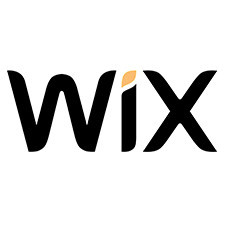 Wix
Wix is a cloud-based web development platform for easily creating HTML5 websites and mobile sites with their intuitive online drag-and-drop tools.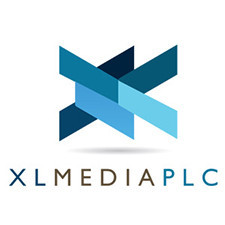 XLMedia
XLMedia is a leading performance publishing group, publicly traded on the AIM London Stock Exchange. XL Media owns and operates diversified digital publishing assets across a wide variety of verticals including personal finance, tech, sports betting and more.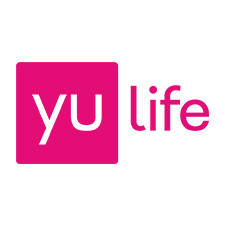 YuLife
YuLife is the first digital life insurance company on a mission to inspire life. YuLife transforms old-fashioned employee benefits into life-enhancing experiences every employee will value and use.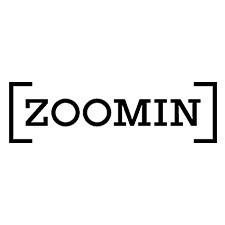 Zoomin
Zoomin is the leading provider of knowledge orchestration solutions. The chosen product information consolidation technology of leading enterprises across the US, Zoomin makes accessing the most relevant technical product content easy, intuitive, and convenient.