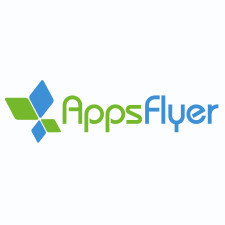 Appsflyer
Appsflyer is a global leader in mobile attribution and marketing analytics with innovative tools for measurement solutions and growth.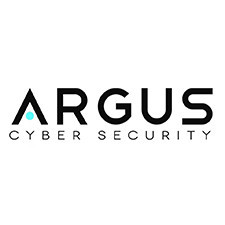 Argus Cyber Security
Argus is the global leader in automotive cyber security, working with auto manufacturers, their Tier 1 suppliers, and aftermarket connectivity providers to protect connected and autonomous vehicles from cyber-attacks.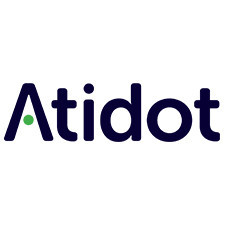 Atidot
Atidot is an insurtech company empowering the life insurance industry with big data and predictive analytics. Atidot's cloud-based platform provides legacy life insurers with data-driven insights to inform decision making and develop new business strategies.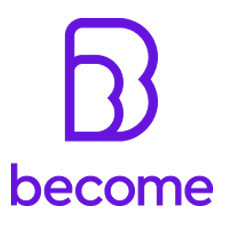 Become
Become is the only AI-powered marketplace for business loans, using proprietary technology to match businesses with the most relevant lenders – with a simple funding solution at no cost.
Brodmann17
Brodmann17 works to create practical neural-network based algorithms that bring deep-learning vision applications to the mainstream.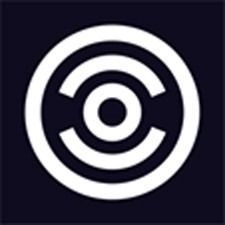 Carbyne
Founded in 2014, Carbyne, previously Reporty, revolutionizes 911 by enhancing emergency calls by giving citizen callers the power to live stream the incident in real-time and pinpoint the location of an event- down to the room in the building.
Common Sense Robotics
Common Sense Robotics is pioneering a new approach to moving goods from retailer to consumer by building a sustainable and effective model for on-demand delivery for retailers.
Credorax
Through tailored, flexible business and commercial models, digital merchant onboarding, custom partner reporting and a wide range of other value-added business tools, with Credorax for eCommerce, partners can serve their merchants faster and better.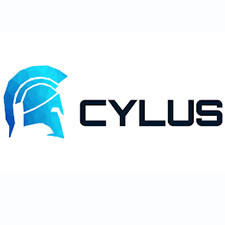 Cylus
Cylus is a pioneer in protecting railway and metro systems from a growing number of cyber-threats.
Duality
Duality leverages advanced analytics and AI for data while encrypted to generate insights without ever exposing unprotected data.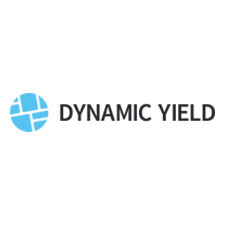 Dynamic Yield
Dynamic Yield's AI-based personalization technology helps marketers increase revenue and brand loyalty by automatically personalizing each customer interaction in real-time via optimization, customer segmentation, and tailored recommendations.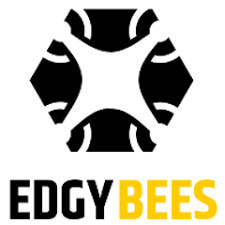 Edgybees
Edgybees developed the world's first dedicated augmented reality technology for high speed moving platforms for mobility and Automotive 2.0.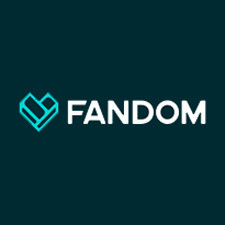 Fandom
With a global audience of over 200 million monthly unique views, Fandom is a global entertainment media brand powered by fan passion. Fandom provides a home to explore, contribute to, and celebrate the world of pop culture.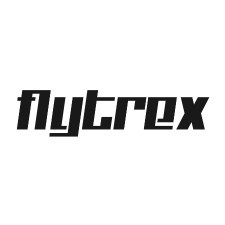 Flytrex
Flytrex is the drone technology company powering on-demand drone delivery. Having launched the world's first fully operational autonomous drone delivery system in Reykjavik, Iceland, Flytrex is ushering in a new age in logistics in which autonomous drone delivery is the standard rather than the exception.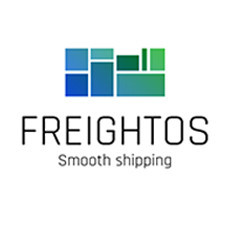 Freightos
Freightos® is the world's online marketplace for international shipping, powering over $1 billion in global trade every year.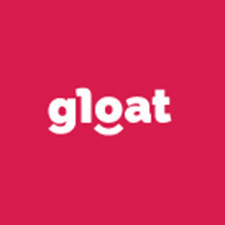 Gloat
Gloat (formerly Workey) is the next-gen AI platform and iOS application for career development and talent acquisition.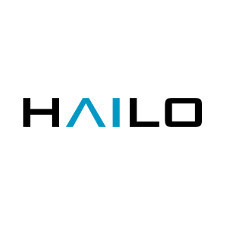 Hailo
Hailo is developing a breakthrough specialized deep learning processor, that empowers intelligent devices with the performance of a data center-class computer, operating in real time at minimal power consumption, size and cost.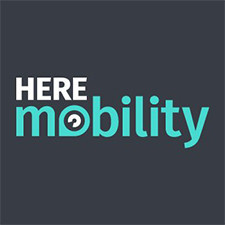 Here Mobility
HERE Mobility was formed under the HERE parent company with the mission to innovate and deploy solutions for evolving on-demand industries. The young company was recently established to address the growing supply and demand for today's location-centric mobility challenges, for industries such as ride-hailing, food and goods delivery, navigational mapping, location services and autonomous vehicles.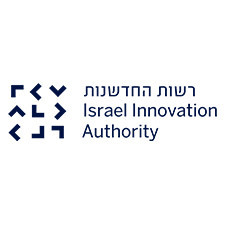 Israel Innovation Authority
The Israel Innovation Authority, formerly known as the Office of the Chief Scientist, is responsible for Israel's innovation policy. The Authority is an independent and impartial public entity that operates for the benefit of the Israeli innovation ecosystem and Israeli economy as a whole.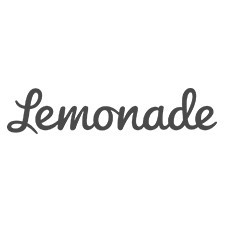 Lemonade
Lemonade is an insurtech company for homeowners and renters powered by A.I. and behavioral economics.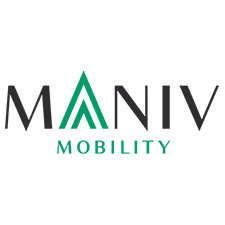 Maniv Mobility
Maniv Mobility is Israel's first venture capital fund dedicated exclusively to the new mobility future investing primarily in early-stage Israeli startups in automotive connectivity and data and autonomous vehicle technologies.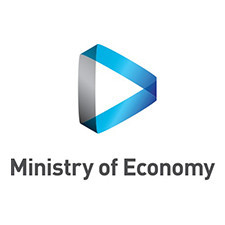 Ministry of Economy
Israel's Ministry of Economy is a leading economic entity within the national government that encourages economic growth, develops human capital and promotes international trade and commerce.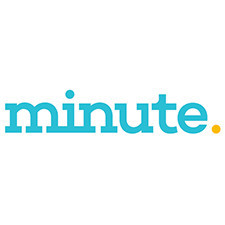 Minute
Minute is a pioneer in the field of video optimization, producing creative technological innovations which provide efficient, practical tools for web-based video publishers that are designed to significantly boost profitability while altogether enlivening video content by providing a breathtaking and engaging user experience.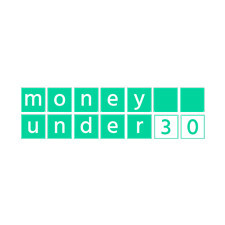 Money Under 30
Money Under 30 is an independent personal finance site providing free advice for young adults wanting to make informed decisions about where their money goes.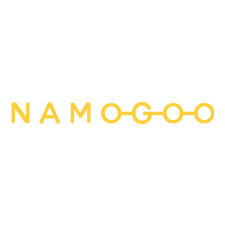 Namogoo
Namogoo is pioneering the market of Customer Hijacking Prevention. Created with the mission of preserving a distraction-free online customer journey, Namogoo's disruptive technology identifies and blocks unauthorized ads injected into consumer web sessions that divert customers to competitor offerings, hurting conversion rates and damaging brand equity.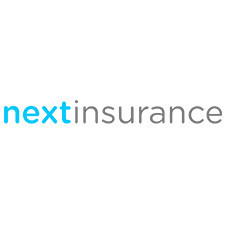 Next Insurance
Next Insurance is bringing tailored insurance policies to small businesses, using machine learning and big data. This personalized approach to insurance aims to provide customers with insurance that is better suited to their needs, transparent, and digitally accessible.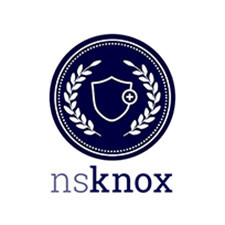 nsKnox
nsKnox provides the highest level of protection in the Fintech-Security industry with its technology to safeguard corporations from hackers and fraud.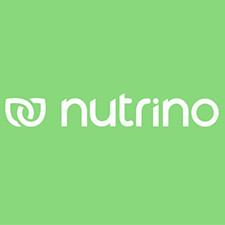 Nutrino
Nutrino is a leading provider of nutrition-related data services, analytics, and technologies. The company is building the world's largest and most adaptable nutrition insights platform.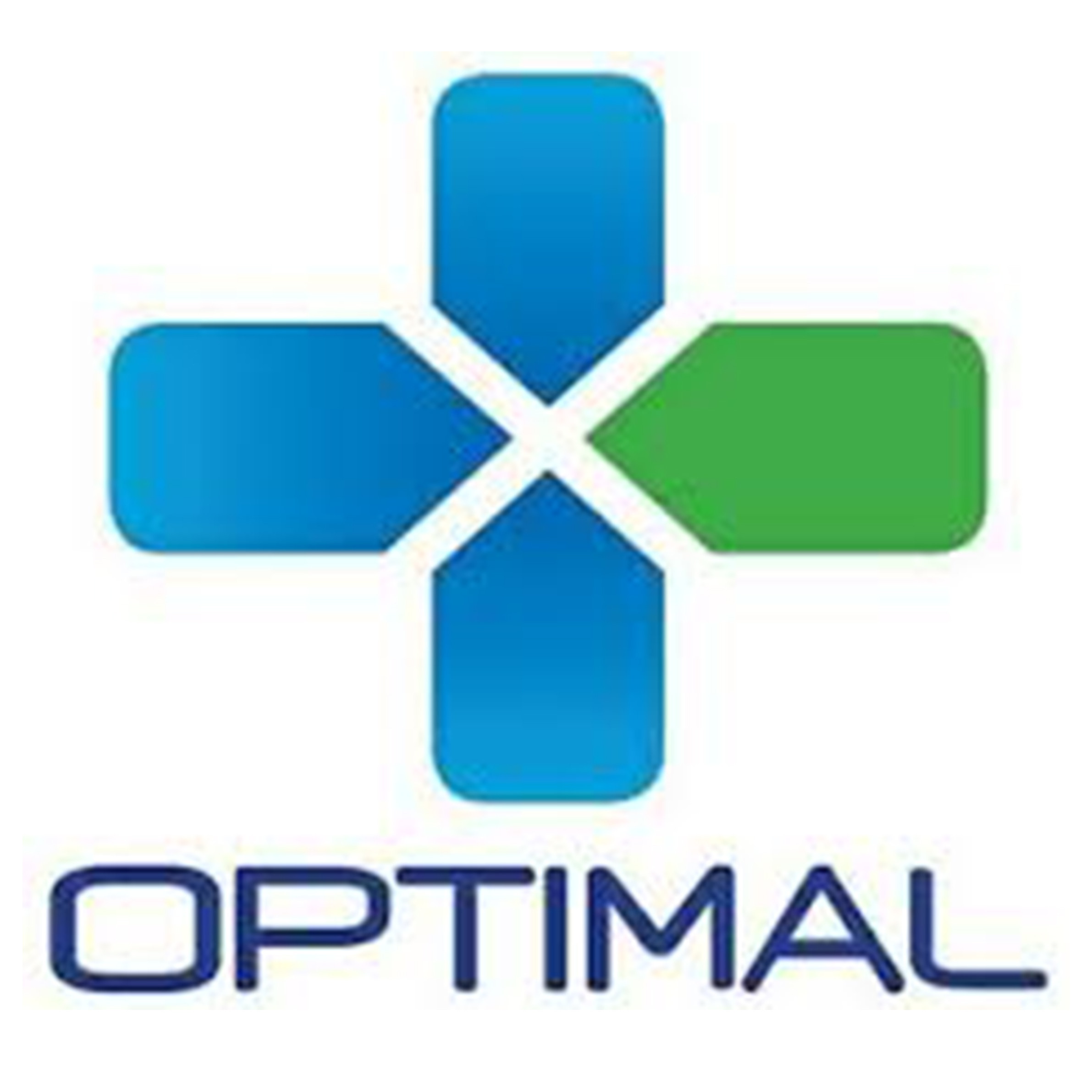 Optimal Plus
Optimal Plus is the leader in lifecycle analytics for the electronics industry and its entire supply chain with applications in semiconductor, consumer electronics and automotive.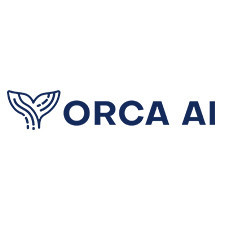 Orca AI
Orca AI's mission is to increase the efficiency and effectiveness within an organization by proactively monitoring and investigating data for liability, compliance, and risk.
OurCrowd Global Investor Summit 2019
OurCrowd's Global Investor Summit is Israel's largest annual showcase of technology drawing on the $800 million that equity crowdfunding Venture Capital platform OurCrowd has raised for over 160 startups.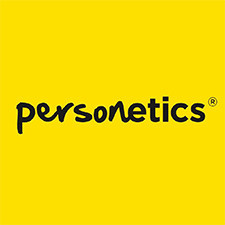 Personetics
Personetics Technologies offers a predictive interaction solution for financial institutions to deliver personalized customer experiences.
REE
REE makes the future of electric mobility more efficient, reliable and scalable.

REE's disruptive technology enables a complete flat and modular chassis with optimal freedom of design, allowing multiple body configurations on a single platform, reducing space and weight and increasing efficiency. Our platform integrates the motors, steering, suspension, drivetrain, sensing, brakes, and electronics into the wheel.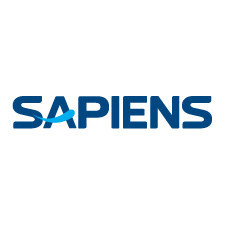 Sapiens
Sapiens International Corporation (NASDAQ and TASE: SPNS) is a leading global provider of software solutions for the insurance industry.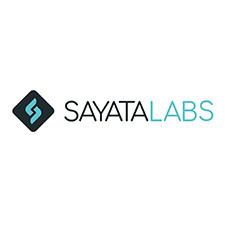 Sayata Labs
Sayata Labs is an enterprise-grade risk assessment solution for the cyber insurance industry that is tailored to the SMB segment. Powered by AI-based algorithms and utilizing granular data that is directly linked to the vast majority of cyber breaches, the solution leverages deep cybersecurity and data science expertise to provide profound insights to better assess cyber risk.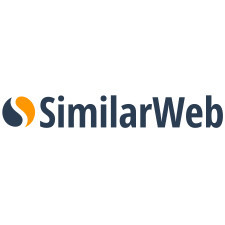 SimilarWeb
SimilarWeb is a digital market intelligence platform providing website traffic details, statistics and analytics.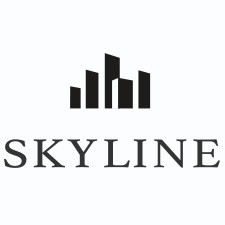 Skyline AI
Skyline AI is a transformational real estate investment technology using proprietary machine learning to augment the performance of institutional-grade commercial real estate investments.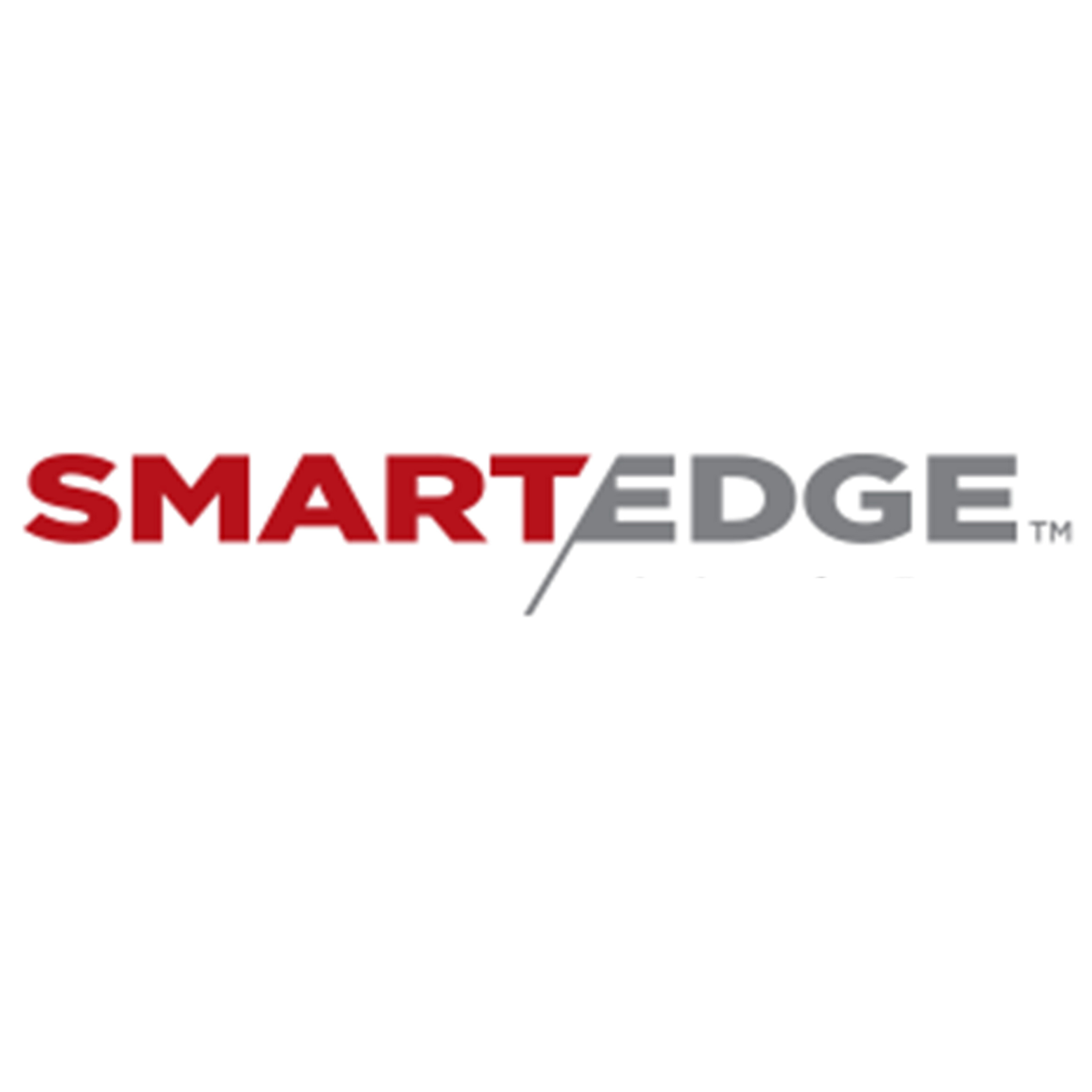 Smart Edge
Smart Edge was started two years ago with a goal of making MEC, a cutting edge standard in mobile communications, a reality.
The MEC Controller and MEC Appliance by Smart Edge are an all-in-one hardware and software solution to decentralize the network and the cloud, enabling computation at the edge of the network.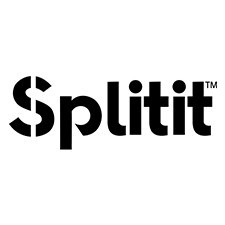 Splitit
Splitit is a global payment solution enabling customers to pay for purchases by splitting the cost into interest-free monthly payments using an existing credit or debit card.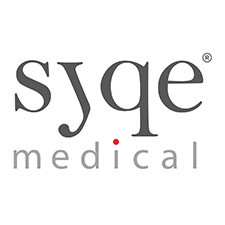 Syqe Medical
Syqe is a pharma-tech company developing technologies that enable the precise delivery of molecules directly from plants. The Syqe platform is the first drug delivery platform in medical history to successfully administer whole plants at pharmaceutical standards.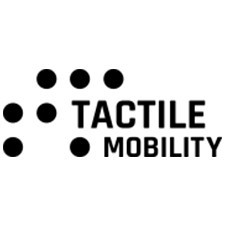 Mobiwize
Tactile Mobility provides smart and autonomous vehicles with the missing tactile sensing and data that makes vehicles smarter, roads better, and mobility-ecosystems enhanced.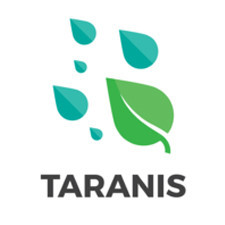 Taranis
Taranis is a precision agriculture intelligence platform that will help you monitor your fields, make informed decisions and then act on them. The Taranis platform is a revolutionary tool that will change the way of managing agricultural activities by analyzing farm "big data".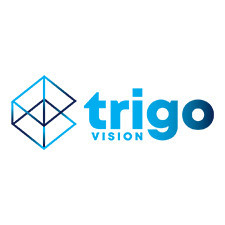 Trigo Vision
Trigo Vision is a computer-vision startup empowering consumers by bringing the frictionless-checkout experience to brick-and-mortar retail stores. Leveraging sophisticated AI, machine learning, and computer vision technologies, the company's solution relies on ceiling-mounted commodity cameras, proprietary algorithms and neural networks to identify and tally customers' items while they shop.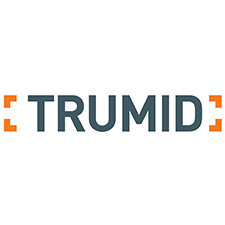 Trumid
Trumid Holdings, LLC, is a financial technology company bringing efficiency to credit trading through data, technology and beautifully simple products.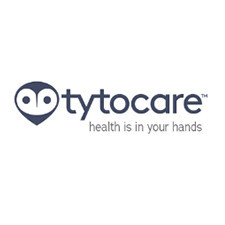 Tyto Care
Tyto Care is a telehealth company enabling a comprehensive exam and telehealth visit from anywhere, at any time. Tyto Care's handheld consumer medical kit enables anyone to capture exam data and share it with a physician, replicating an in-person doctor's visit.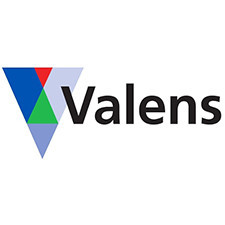 Valens
Valens Automotive, a division of Valens, was established in 2014 with the singular goal of delivering the world's most advanced audio/visual chipset technology to the automotive world. Valens' patented HDBaseT technology reduces wiring without compromising on quality - enabling car manufacturers to innovate without infrastructure limitations.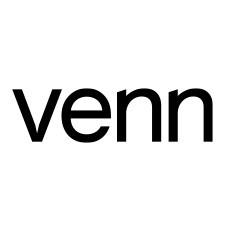 Venn
Venn is creating a neighborhood-wide network through homes and shared spaces. The mission is to help people enjoy city life with more space, more human connection, and more impact.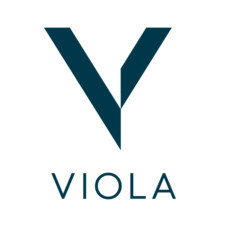 Viola
Viola is Israel's leading technology-focused investment group with over $2.8 billion assets under management. They enable Israeli entrepreneurs to build transformational technology companies.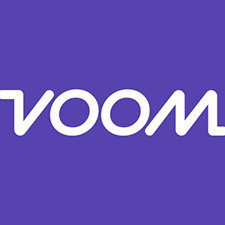 Voom
On-demand insurance for anything you can ride, fly or sail! VOOM is the world's first on-demand, usage-based insurance solution for specialized mobility.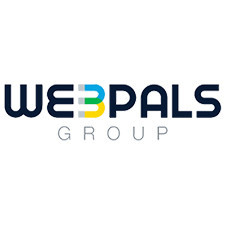 Webpals Group
Webpals Group is the world's fastest growing performance marketing company, specializing in driving high value users to online and mobile businesses.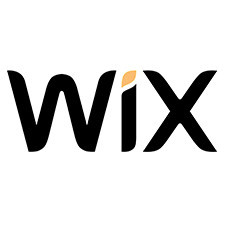 Wix
Wix is a cloud-based web development platform for easily creating HTML5 websites and mobile sites with their intuitive online drag-and-drop tools.