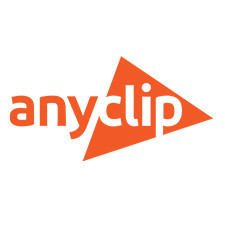 AnyClip
AnyClip is the video content data and monetization pioneer. By leveraging the most advanced Artificial Intelligence (AI) technology to analyze and understand video content and context in real-time, AnyClip maximizes video assets for content owners and their buyers.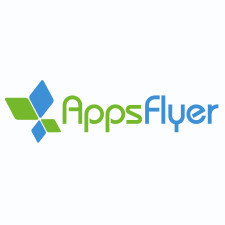 Appsflyer
Appsflyer is a global leader in mobile attribution and marketing analytics with innovative tools for measurement solutions and growth.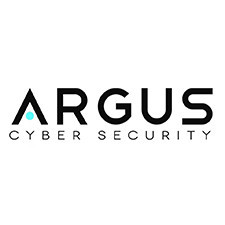 Argus Cyber Security
Argus is the global leader in automotive cyber security, working with auto manufacturers, their Tier 1 suppliers, and aftermarket connectivity providers to protect connected and autonomous vehicles from cyber-attacks.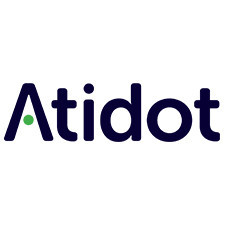 Atidot
Atidot is an insurtech company empowering the life insurance industry with big data and predictive analytics. Atidot's cloud-based platform provides legacy life insurers with data-driven insights to inform decision making and develop new business strategies.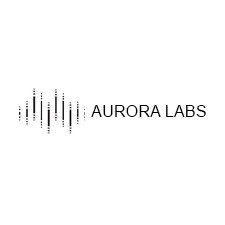 Aurora Labs
Aurora Labs is a leader in proactive software maintenance for connected vehicles, preventing the need for costly software-driven recalls with high speed and vendor-agnostic Over the Air (OTA) updates.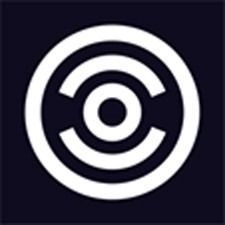 Carbyne
Founded in 2014, Carbyne, previously Reporty, revolutionizes 911 by enhancing emergency calls by giving citizen callers the power to live stream the incident in real-time and pinpoint the location of an event- down to the room in the building.
Chorus AI
Chrous AI combines AI, NLP and Data Analytics top open up the Black Box of sales calls to improve the skills of sales people and a managers using insights from thousands of hours of customer calls.
Common Sense Robotics
Common Sense Robotics is pioneering a new approach to moving goods from retailer to consumer by building a sustainable and effective model for on-demand delivery for retailers.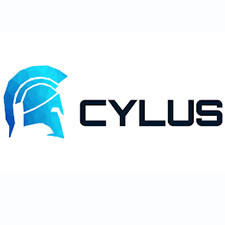 Cylus
Cylus is a pioneer in protecting railway and metro systems from a growing number of cyber-threats.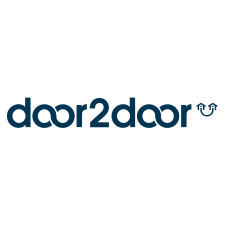 door2door
door2door is a global provider of dynamic mobility solutions for public transportation. The company provides cities and mass transport companies with an on-demand mobility platform which enables micro transit rideshares shuttle systems that can easily be integrated into any existing mass transport network.
Duality
Duality leverages advanced analytics and AI for data while encrypted to generate insights without ever exposing unprotected data.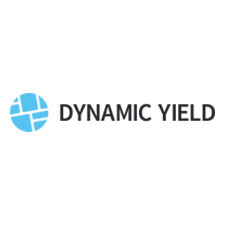 Dynamic Yield
Dynamic Yield's AI-based personalization technology helps marketers increase revenue and brand loyalty by automatically personalizing each customer interaction in real-time via optimization, customer segmentation, and tailored recommendations.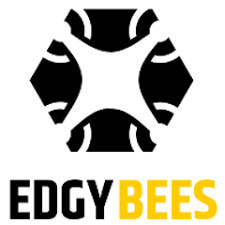 Edgybees
Edgybees developed the world's first dedicated augmented reality technology for high speed moving platforms for mobility and Automotive 2.0.
Fifth Dimension
Fifth Dimension was founded in 2014 by top law enforcement, security and intelligence veterans. The company provides clients with a cutting-edge insights and investigation platform that fuses and analyzes structured and unstructured data, harnessing AI, deep learning and machine learning to connect the dots and produce actionable intelligence to help solve complex investigations, identify suspicious patterns, detect and thwart threats and crack unsolved cases.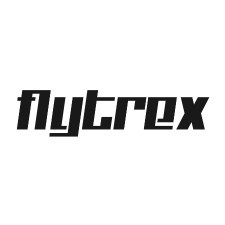 Flytrex
Flytrex is the drone technology company powering on-demand drone delivery. Having launched the world's first fully operational autonomous drone delivery system in Reykjavik, Iceland, Flytrex is ushering in a new age in logistics in which autonomous drone delivery is the standard rather than the exception.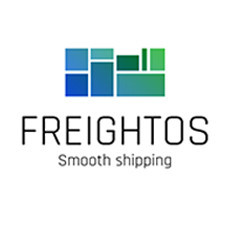 Freightos
Freightos® is the world's online marketplace for international shipping, powering over $1 billion in global trade every year.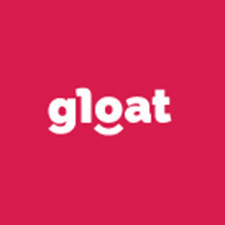 Gloat
Gloat (formerly Workey) is the next-gen AI platform and iOS application for career development and talent acquisition.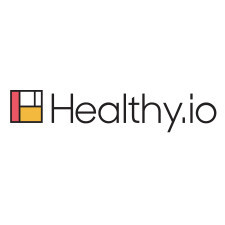 Healthy.io
Healthy.io allows clinical urinalysis at home turning your smartphone camera into a medical device.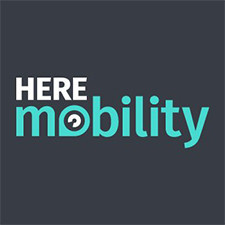 Here Mobility
HERE Mobility was formed under the HERE parent company with the mission to innovate and deploy solutions for evolving on-demand industries. The young company was recently established to address the growing supply and demand for today's location-centric mobility challenges, for industries such as ride-hailing, food and goods delivery, navigational mapping, location services and autonomous vehicles.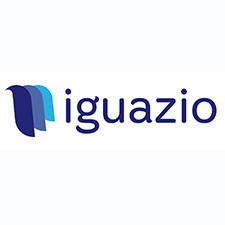 Iguazio
iguazio is pioneering a fresh approach to the data challenges faced by today's enterprises. The iguazio Unified Data Platform has fundamentally redesigned the entire data stack to support real-time analytics and event driven applications at scale.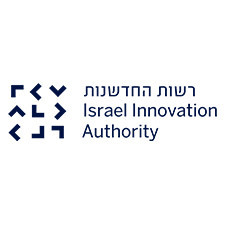 Israel Innovation Authority
The Israel Innovation Authority, formerly known as the Office of the Chief Scientist, is responsible for Israel's innovation policy. The Authority is an independent and impartial public entity that operates for the benefit of the Israeli innovation ecosystem and Israeli economy as a whole.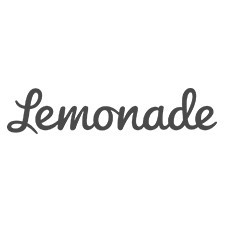 Lemonade
Lemonade is an insurtech company for homeowners and renters powered by A.I. and behavioral economics.
Lending Express
Lending Express is the only AI-powered marketplace for business loans, using proprietary technology to match businesses with the most relevant lenders – with a simple funding solution at no cost.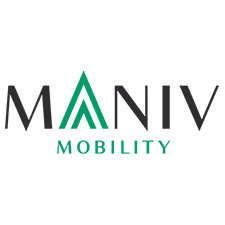 Maniv Mobility
Maniv Mobility is Israel's first venture capital fund dedicated exclusively to the new mobility future investing primarily in early-stage Israeli startups in automotive connectivity and data and autonomous vehicle technologies.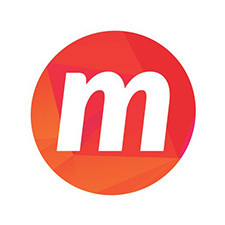 Matomy
Matomy Media Group Ltd is a global media company with smarter technology and a personalized approach to advertising.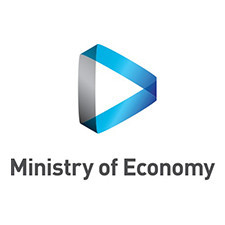 Ministry of Economy
Israel's Ministry of Economy is a leading economic entity within the national government that encourages economic growth, develops human capital and promotes international trade and commerce.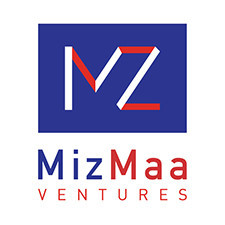 MizMaa
MizMaa is the combination of two Hebrew words: Mizrach and Maarav - which means East and West. MizMaa is working with the deep technology innovators emerging from Israel's high tech sector, providing long term investment capital, and years of investment, marketing, finance, and systems expertise.
Mobiwize
MobiWize empowers commercial fleet management system providers, car makers, and drivers with innovative add-on technologies that offer a new level of vehicle learning to make informed decision that will help to reduce vehicle operating costs.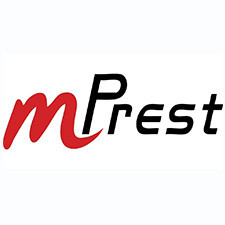 mPrest
mPrest is a global provider of mission-critical monitoring, control and big data analytics software. Leveraging the power of the Industrial IoT, mPrest's integrative "system of systems" is a proven catalyst for digital business transformation.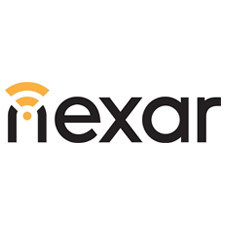 Nexar
Nexar reduces vehicle collisions worldwide by utilizing cameras and sensors on smartphones and vehicles to create a V2V network while providing drivers with advanced safety features.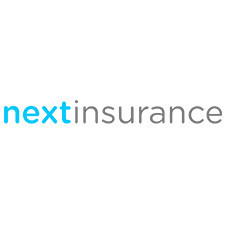 Next Insurance
Next Insurance is bringing tailored insurance policies to small businesses, using machine learning and big data. This personalized approach to insurance aims to provide customers with insurance that is better suited to their needs, transparent, and digitally accessible.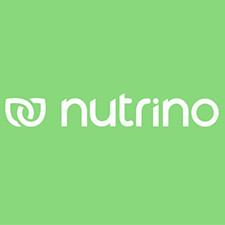 Nutrino
Nutrino is a leading provider of nutrition-related data services, analytics, and technologies. The company is building the world's largest and most adaptable nutrition insights platform.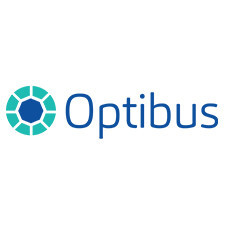 Optibus
Optibus is the leading provider of real-time operations and planning for city-wide mass transportation. Using the Optibus platform, any city/operator can plan, control and operate every vehicle and driver in the city in real-time, to deliver a better transportation for everyone.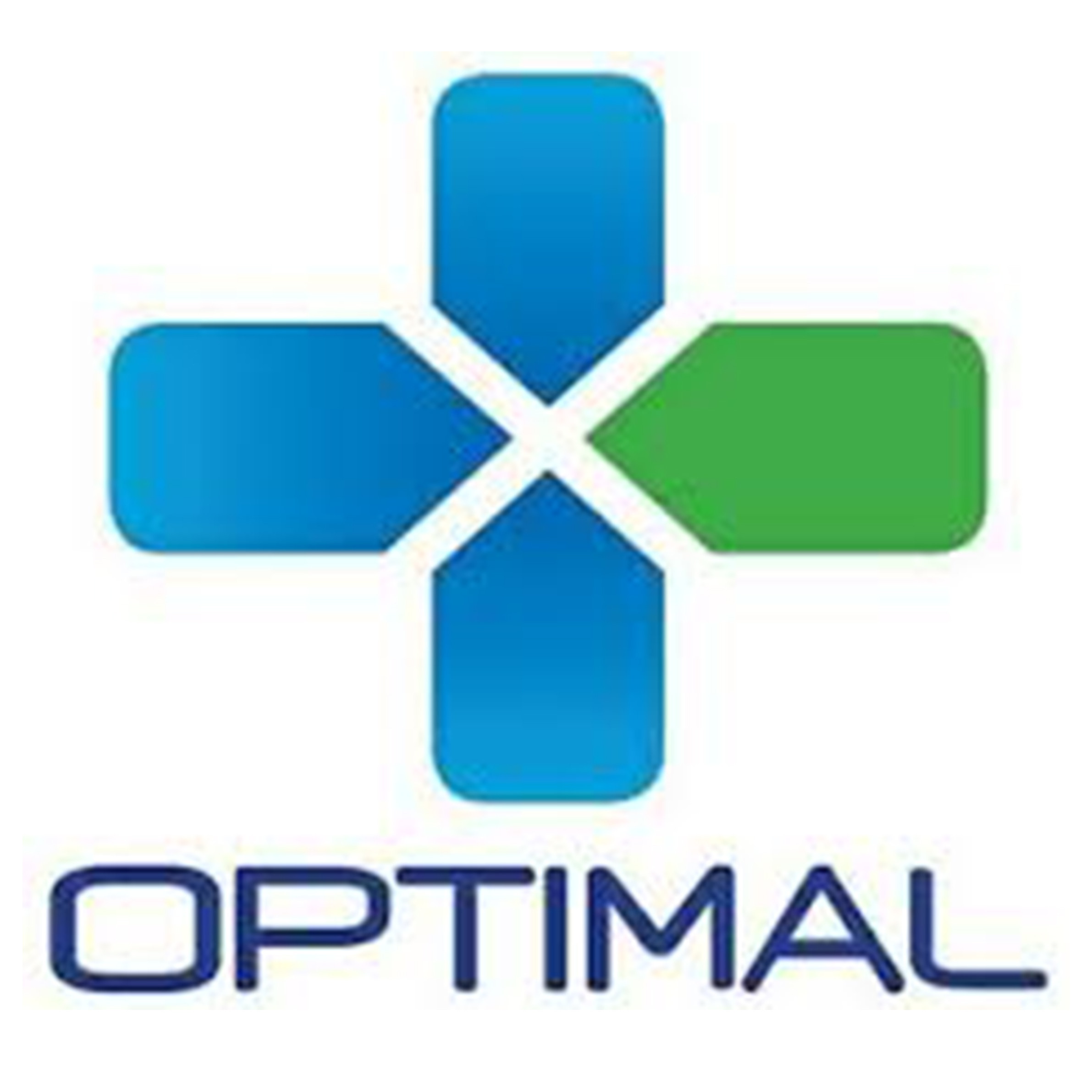 Optimal Plus
Optimal Plus is the leader in lifecycle analytics for the electronics industry and its entire supply chain with applications in semiconductor, consumer electronics and automotive.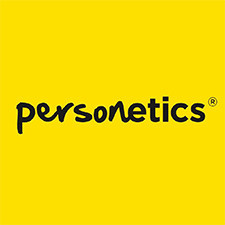 Personetics
Personetics Technologies offers a predictive interaction solution for financial institutions to deliver personalized customer experiences.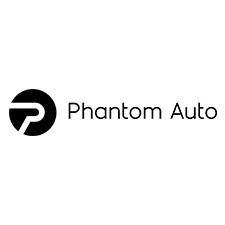 Phantom Auto
Phantom Auto offers a teleoperation-as-a-service safety solution for all autonomous vehicles (AVs) that includes an API for real time assistance and guidance, an in-vehicle low latency communication device, and a remote operator service.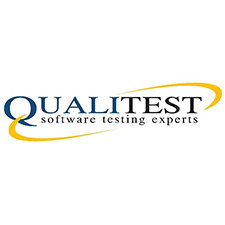 QualiTest
QualiTest is the world's second largest pure play software testing and quality assurance specialist. QualiTest designs and delivers solutions that leverage deep industry-specific understanding with cutting-edge, testing technology.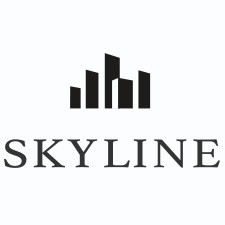 Skyline AI
Skyline AI is a transformational real estate investment technology using proprietary machine learning to augment the performance of institutional-grade commercial real estate investments.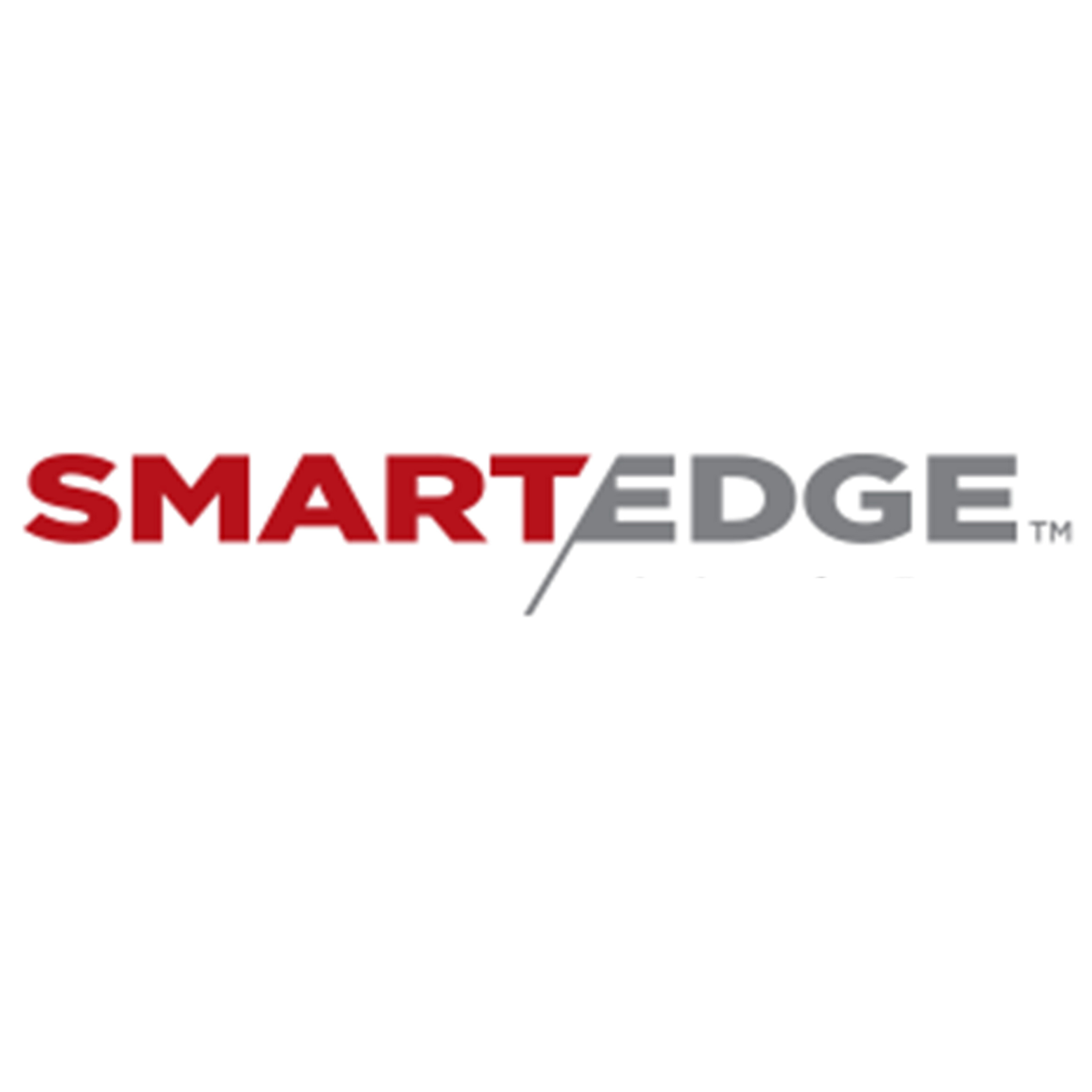 Smart Edge
Smart Edge was started two years ago with a goal of making MEC, a cutting edge standard in mobile communications, a reality.
The MEC Controller and MEC Appliance by Smart Edge are an all-in-one hardware and software solution to decentralize the network and the cloud, enabling computation at the edge of the network.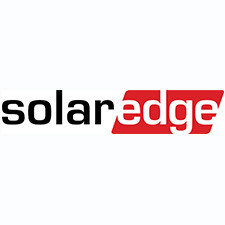 SolarEdge
SolarEdge is a global leader in smart energy technology. By leveraging world-class engineering capabilities and with a relentless focus on innovation, SolarEdge creates smart energy solutions that power our lives and drive future progress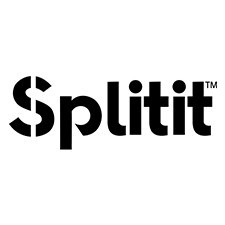 Splitit
Splitit is a global payment solution enabling customers to pay for purchases by splitting the cost into interest-free monthly payments using an existing credit or debit card.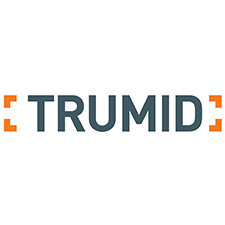 Trumid
Trumid Holdings, LLC, is a financial technology company bringing efficiency to credit trading through data, technology and beautifully simple products.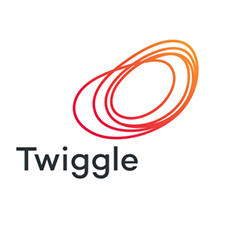 Twiggle
Founded by two ex-Googlers, Twiggle uses the most advanced technologies in machine learning, artificial intelligence, and natural language processing to power next generation e-commerce experiences.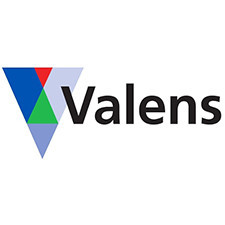 Valens
Valens Automotive, a division of Valens, was established in 2014 with the singular goal of delivering the world's most advanced audio/visual chipset technology to the automotive world. Valens' patented HDBaseT technology reduces wiring without compromising on quality - enabling car manufacturers to innovate without infrastructure limitations.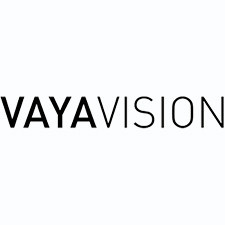 VAYA Vision
VAYA Vision is a leading raw data fusion and perception system providing the most reliable environmental model for autonomous vehicles.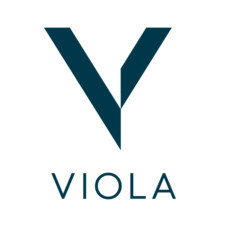 Viola
Viola is Israel's leading technology-focused investment group with over $2.8 billion assets under management. They enable Israeli entrepreneurs to build transformational technology companies.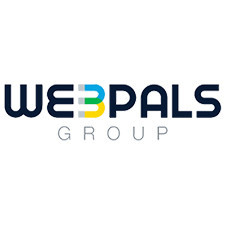 Webpals Group
Webpals Group is the world's fastest growing performance marketing company, specializing in driving high value users to online and mobile businesses.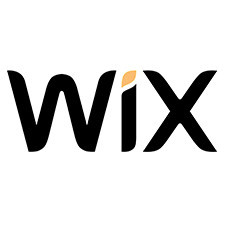 Wix
Wix is a cloud-based web development platform for easily creating HTML5 websites and mobile sites with their intuitive online drag-and-drop tools.